2023 Football Schedule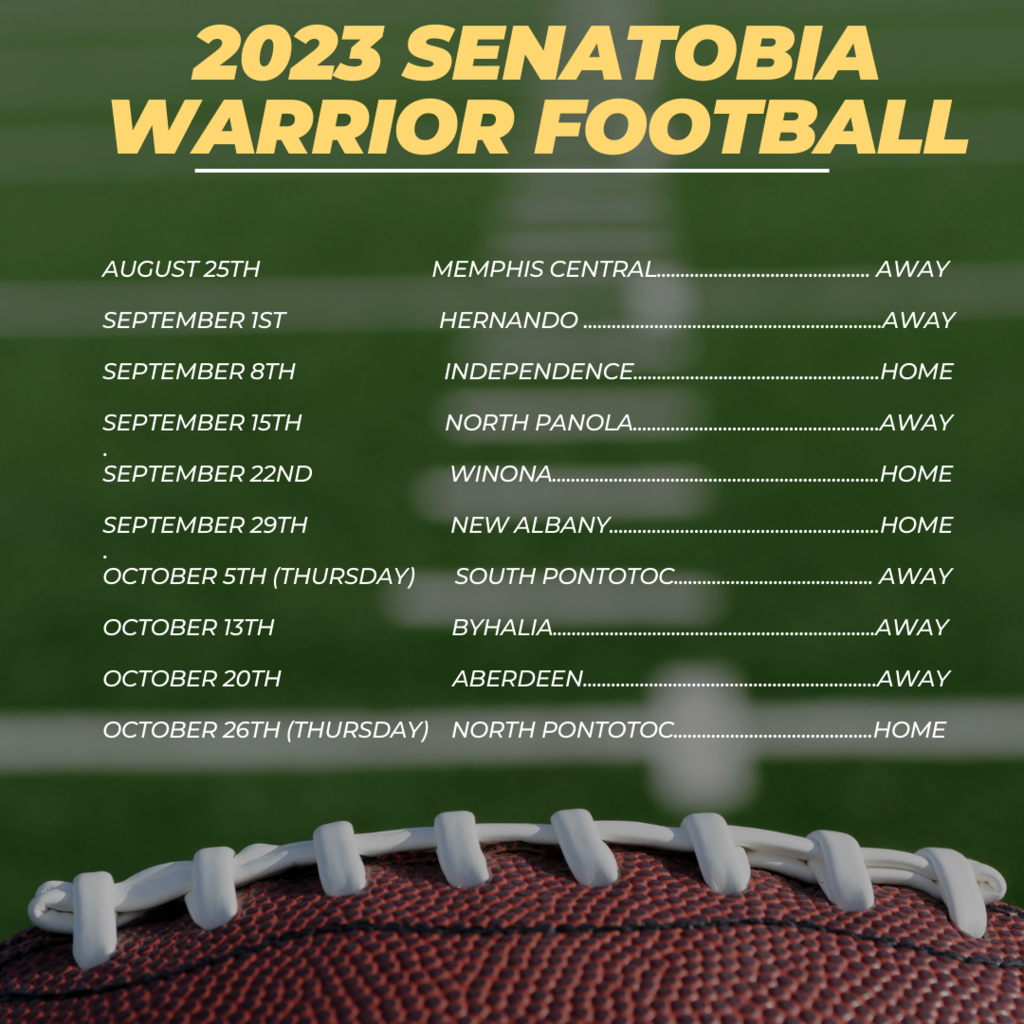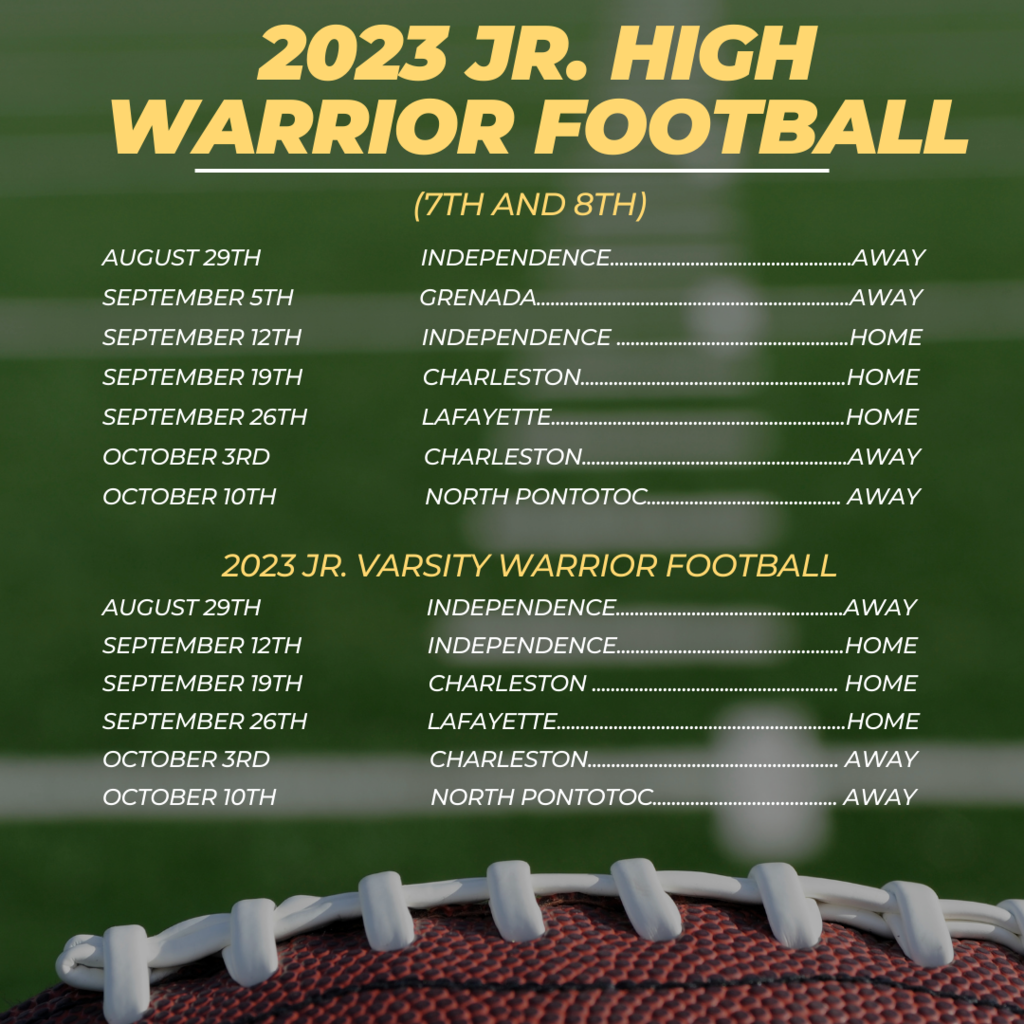 Coach Hunt leaving Astoria, Oregon on the 4228 mile Trans Am Bike Race to Yorktown, Virginia.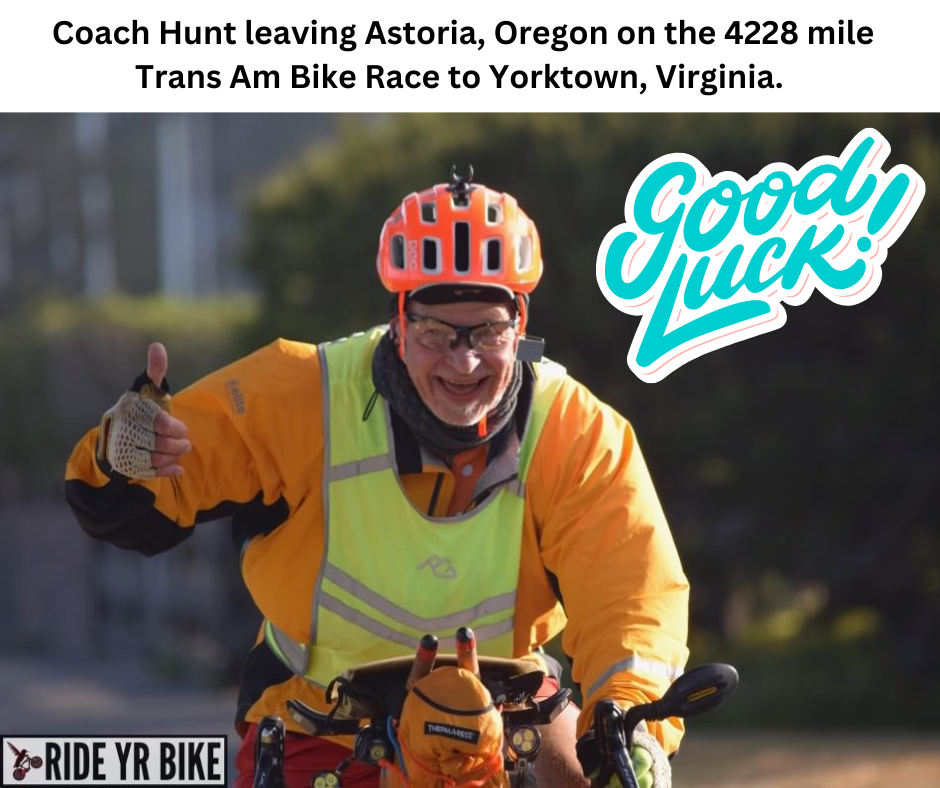 SMSD 23-24 Registration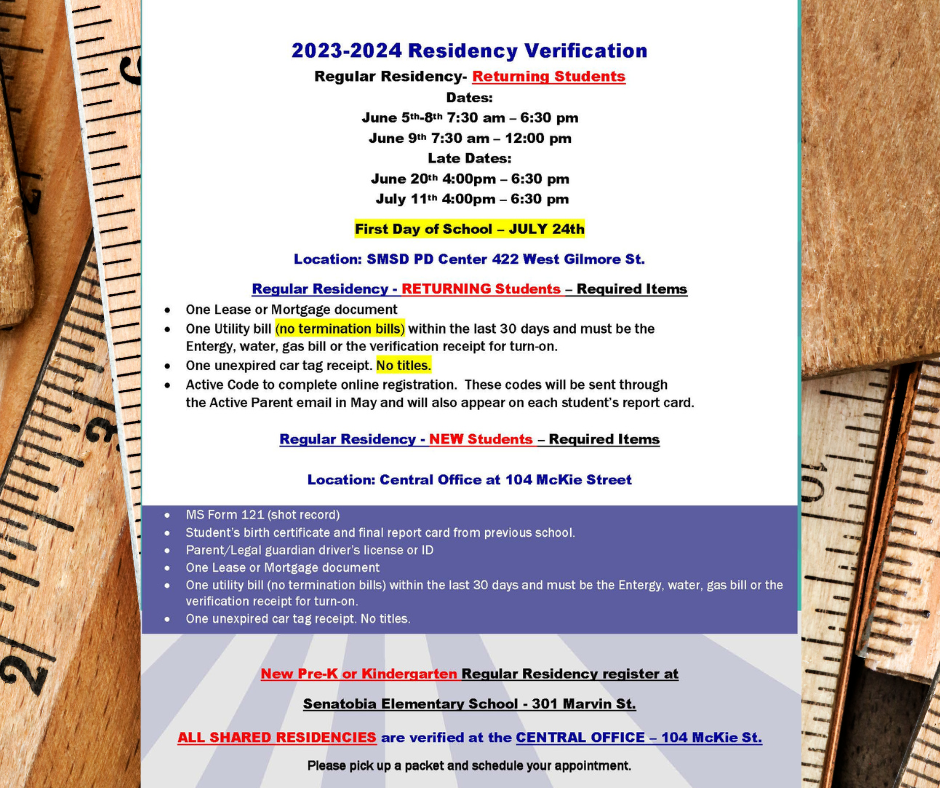 Your registration team is here to help!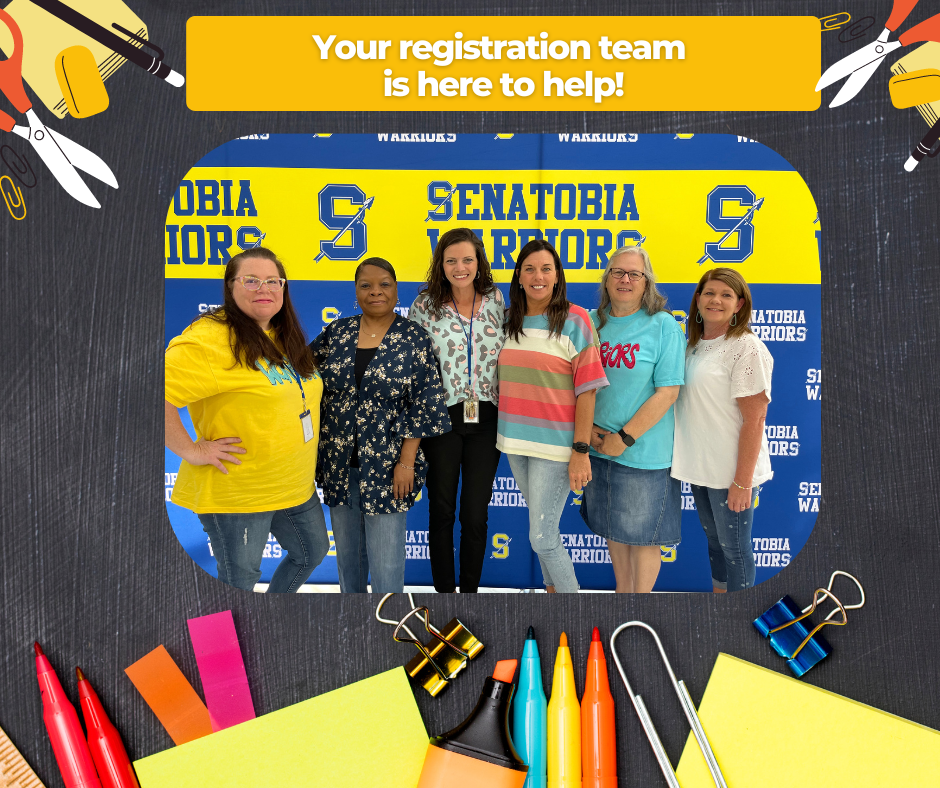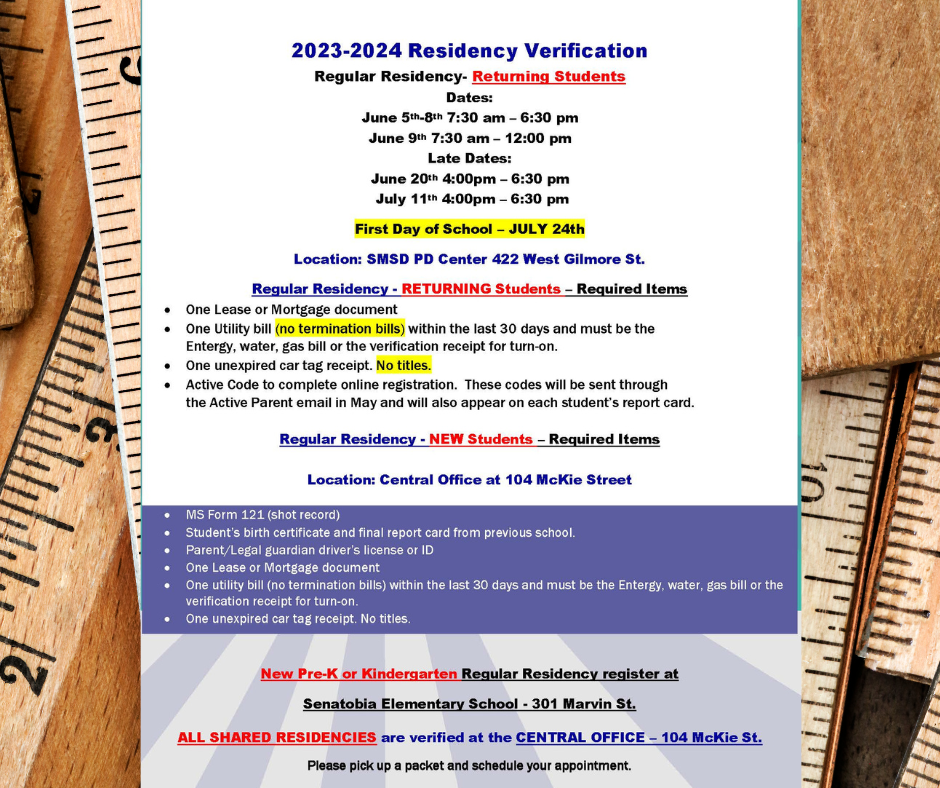 Last Chance!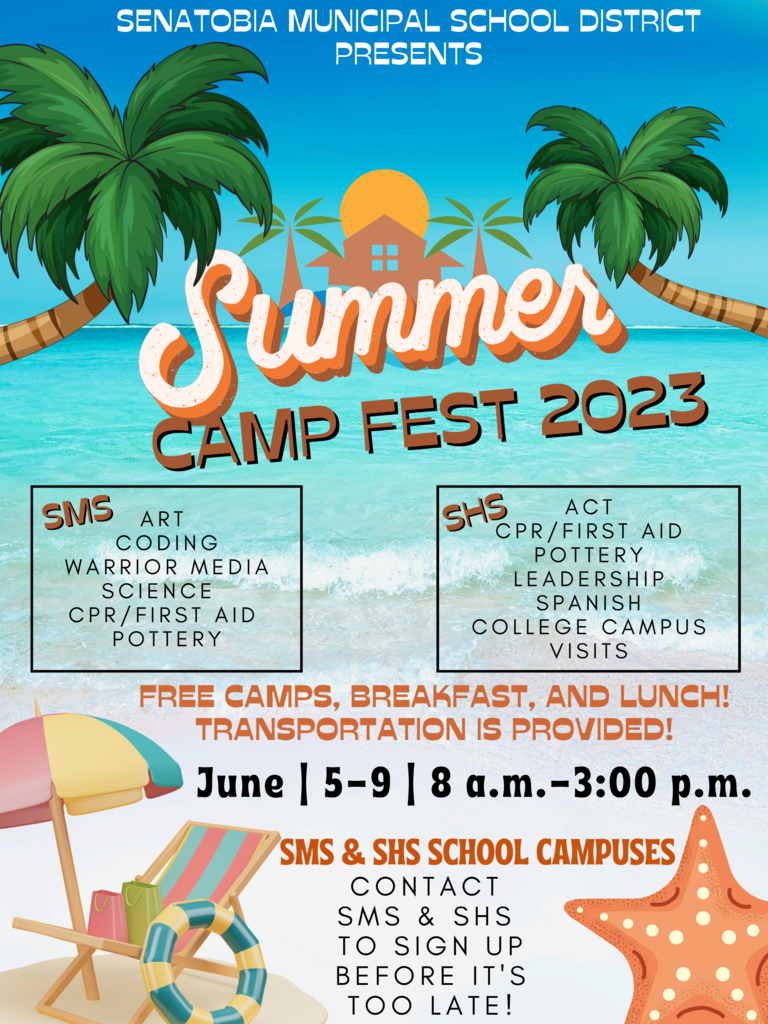 We are HIRING!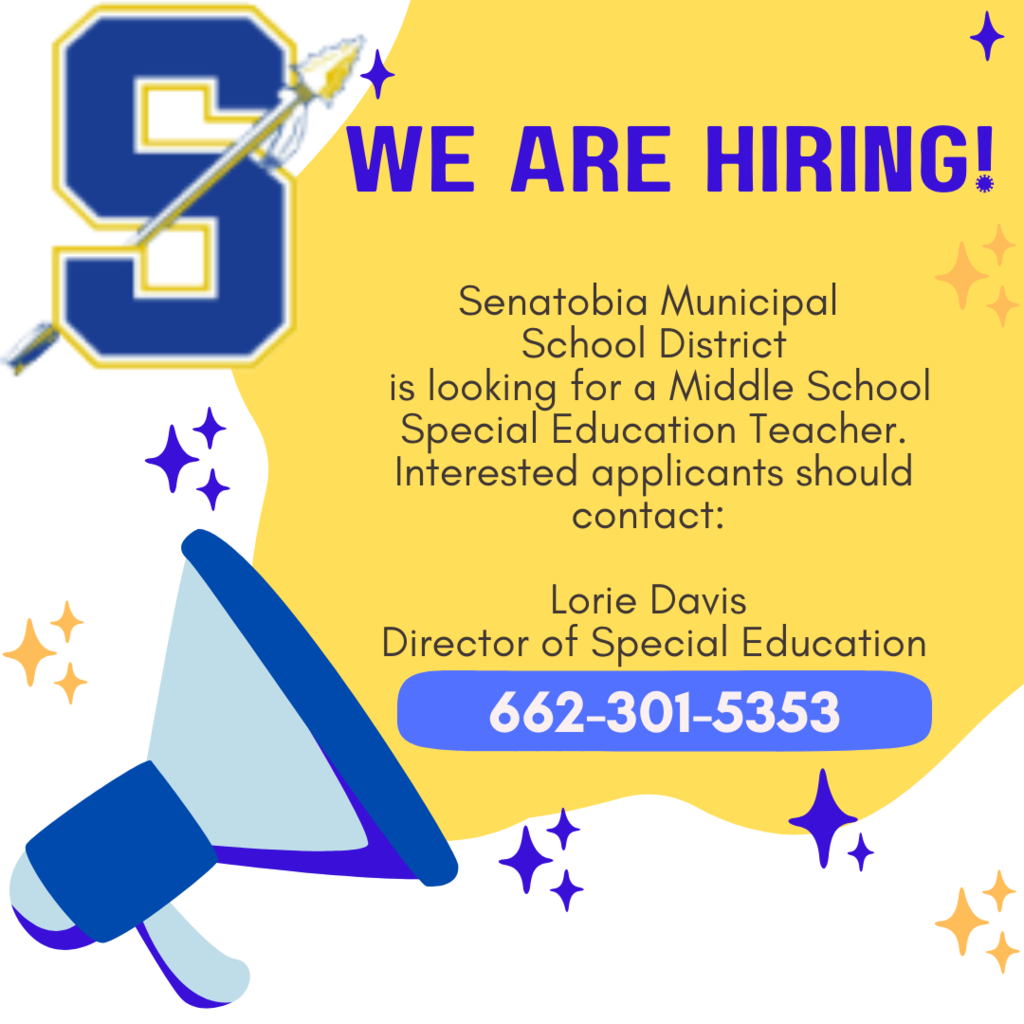 Have you registered for Camp Fest? Sign up for SMS & SHS Summer Camp Fest before it's too late!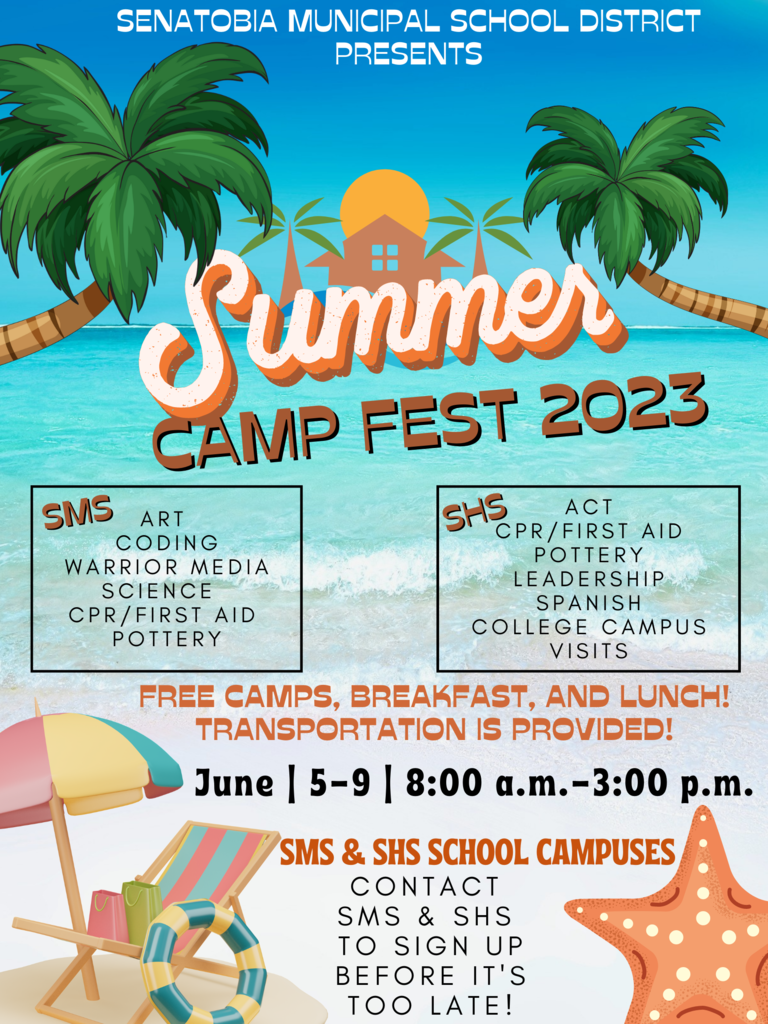 The Senatobia Municipal School District is CPR/AED Certified!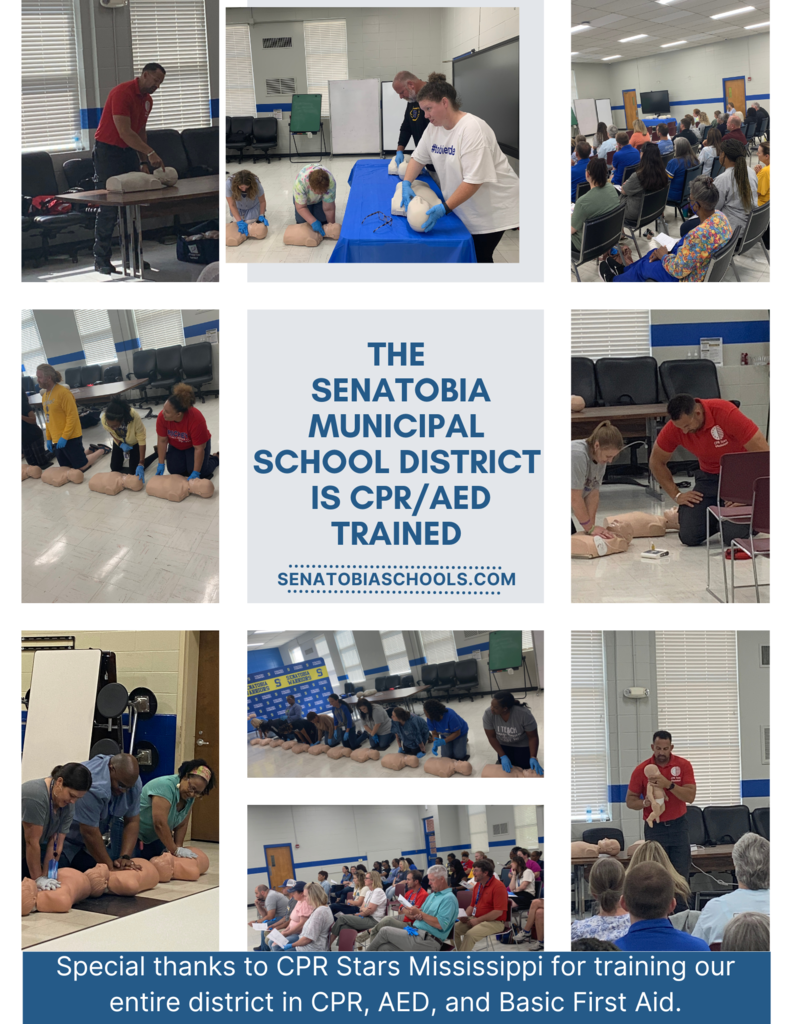 CONGRATULATIONS - BASEBALL ROSTER 2023-2024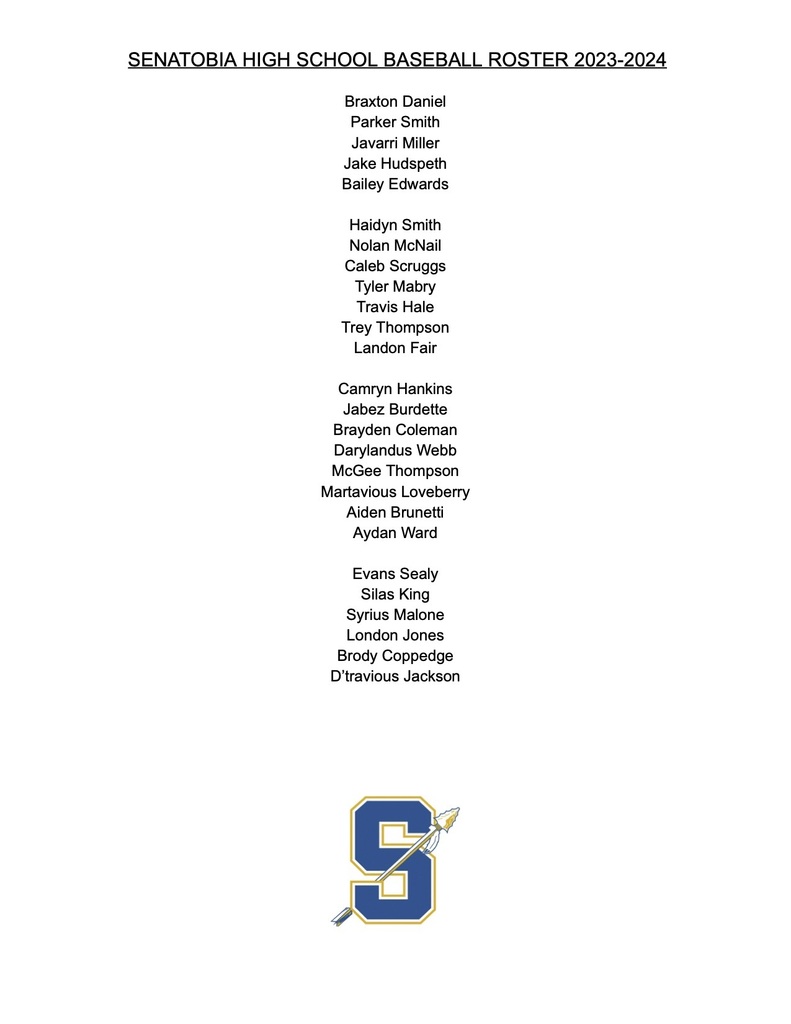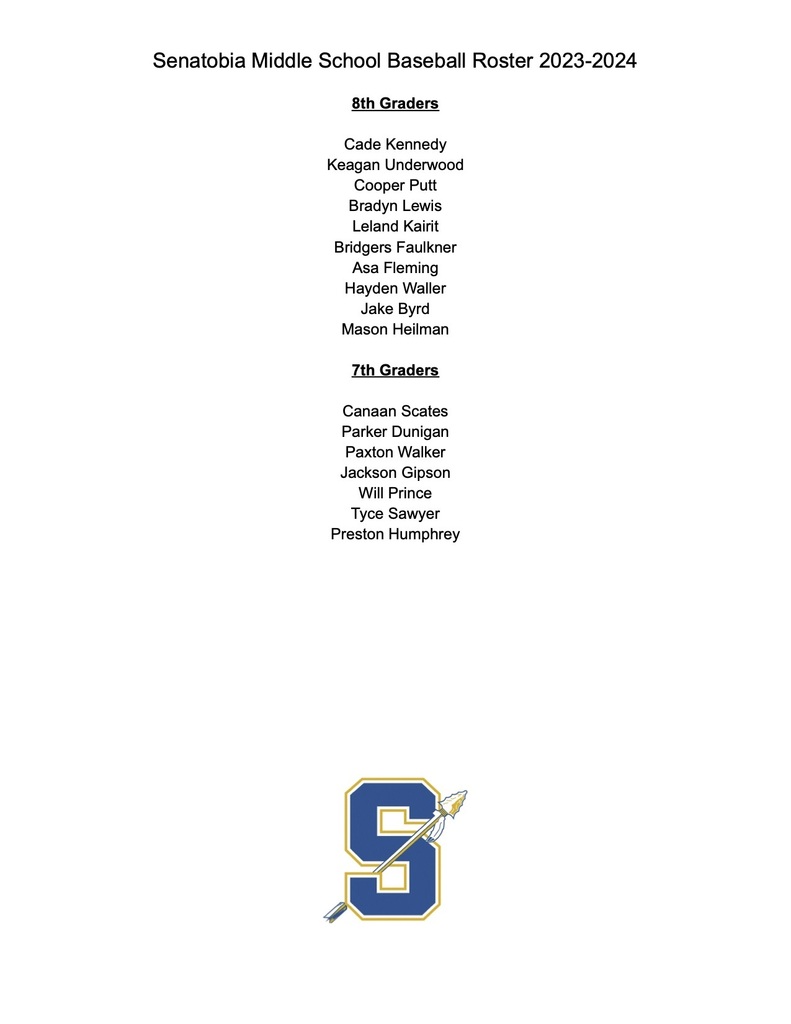 Welcome to the Warrior Tribe!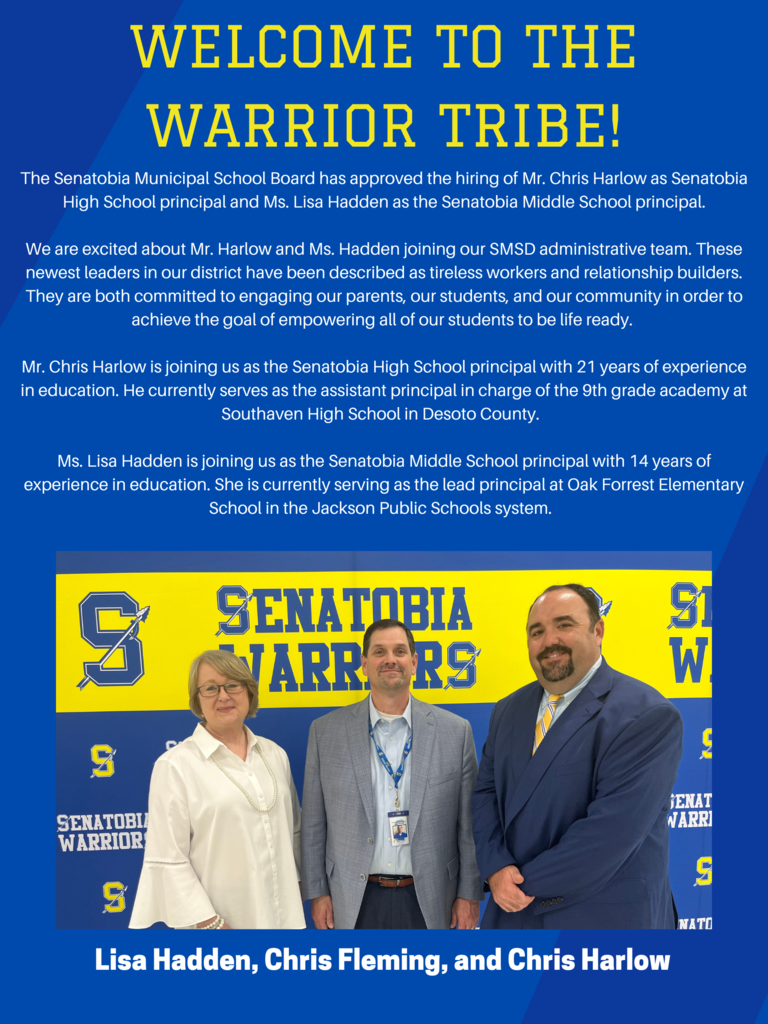 Tuesday, May 23rd - Last Day of School - 60% Day SES - 11:45 am SMS/SHS - 12:20 pm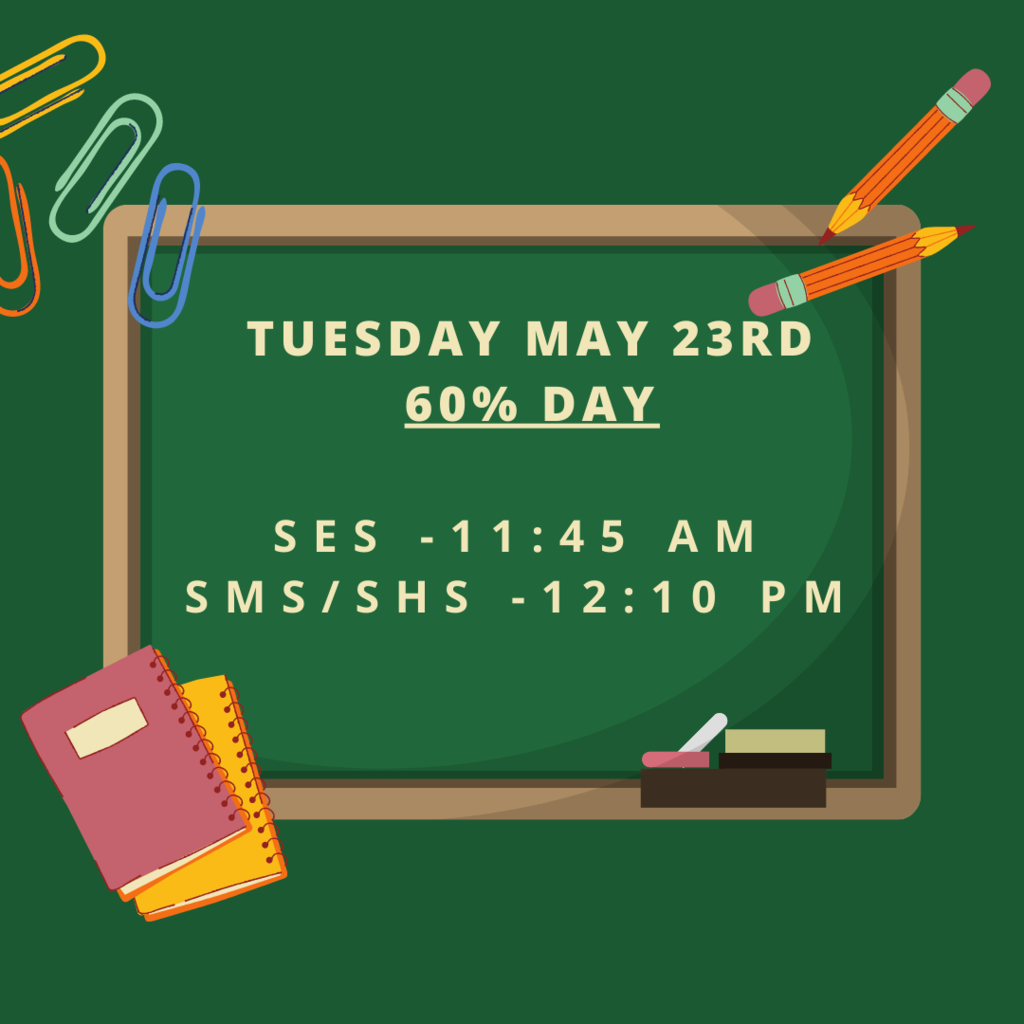 Congratulations to Jackson Gipson winner of the Rotary 6th grade essay award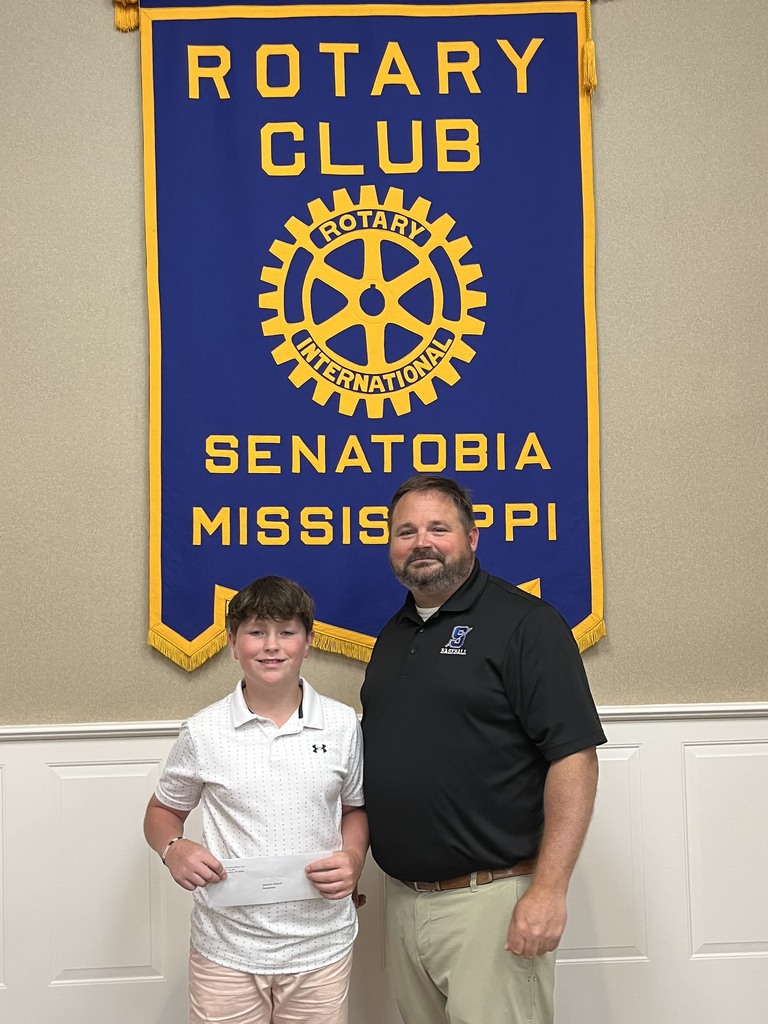 Congratulations to Elizabeth Ann Kairit winner of the Rotary Senior Scholarship Award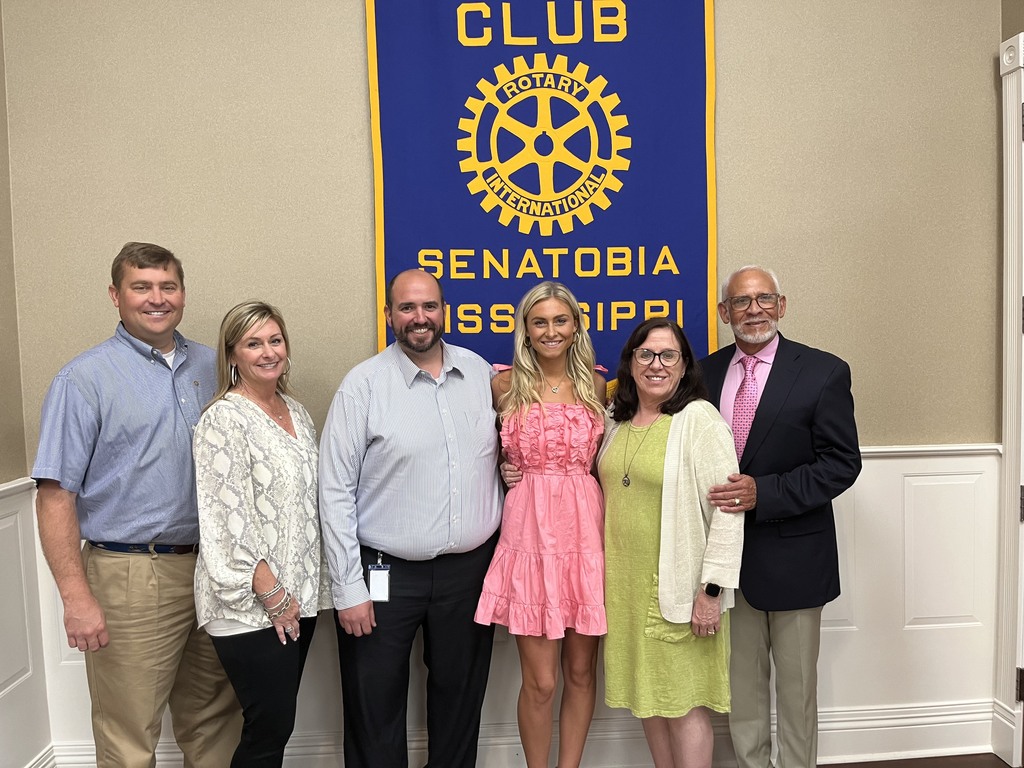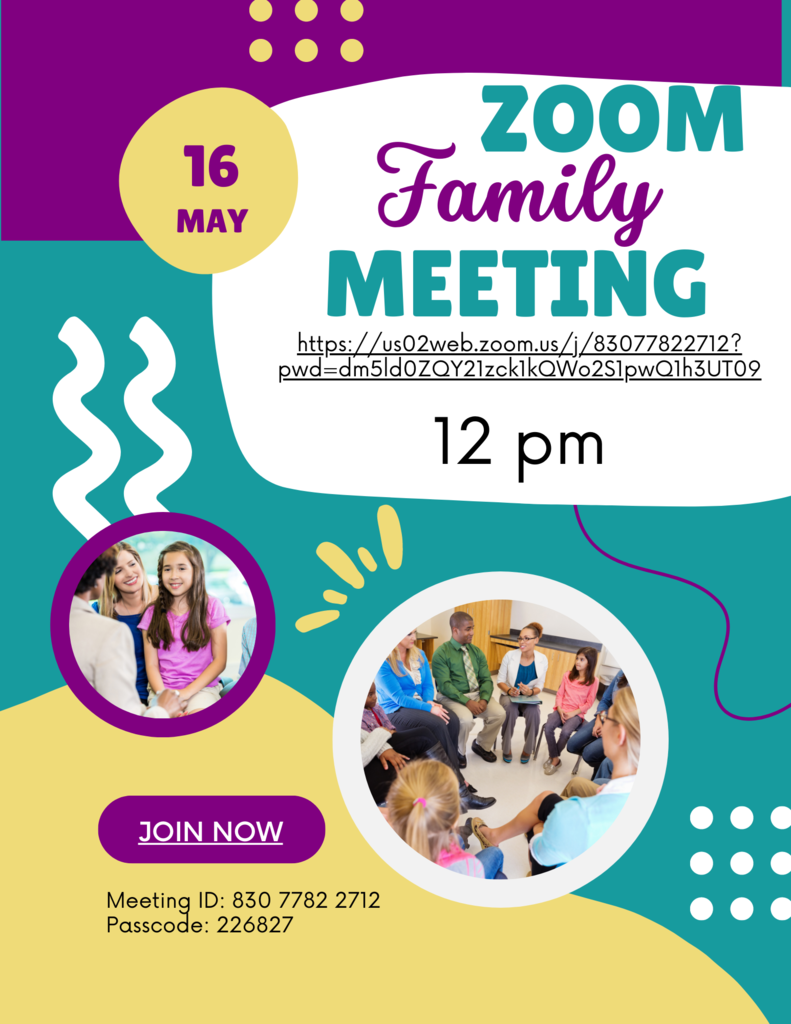 Have you registered for SHS Camp Fest 2023? You don't want to miss it!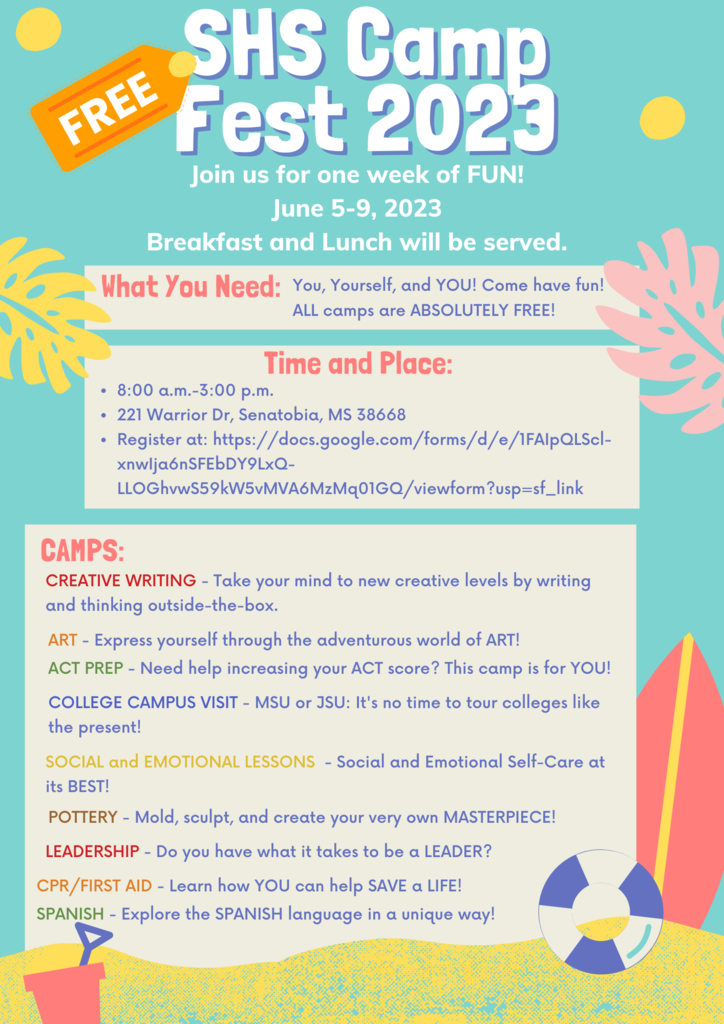 Check your School Status to register for SMS Camp Fest 2023 June 5-9, 2023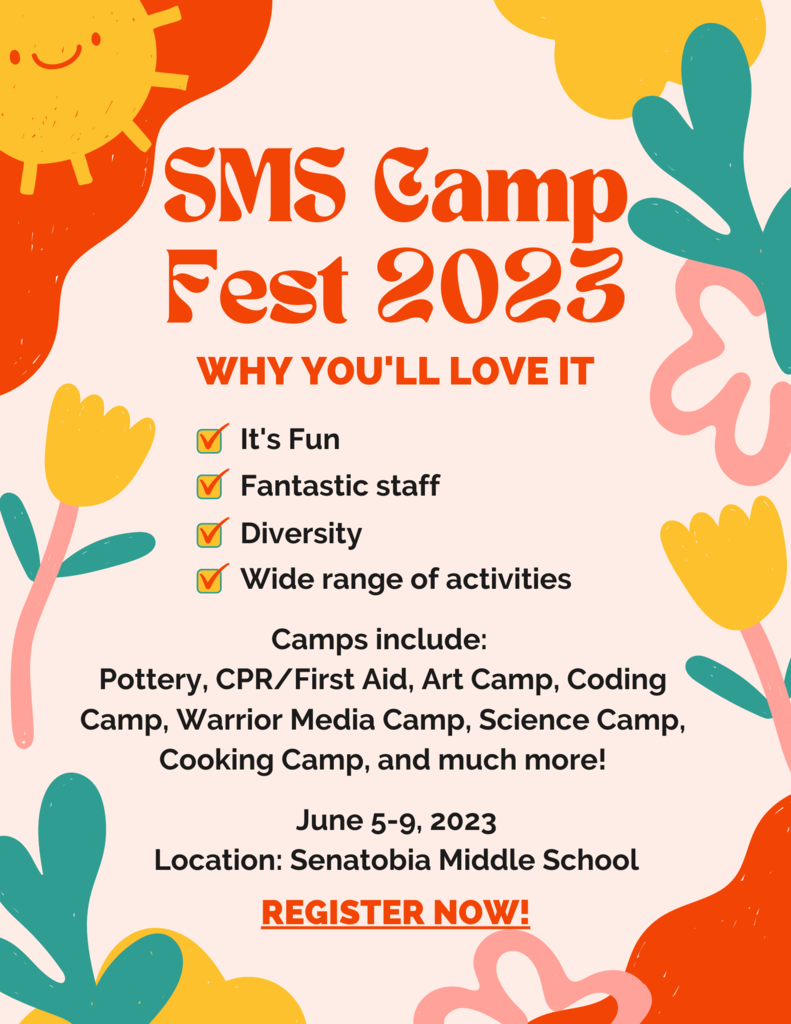 Upward Bound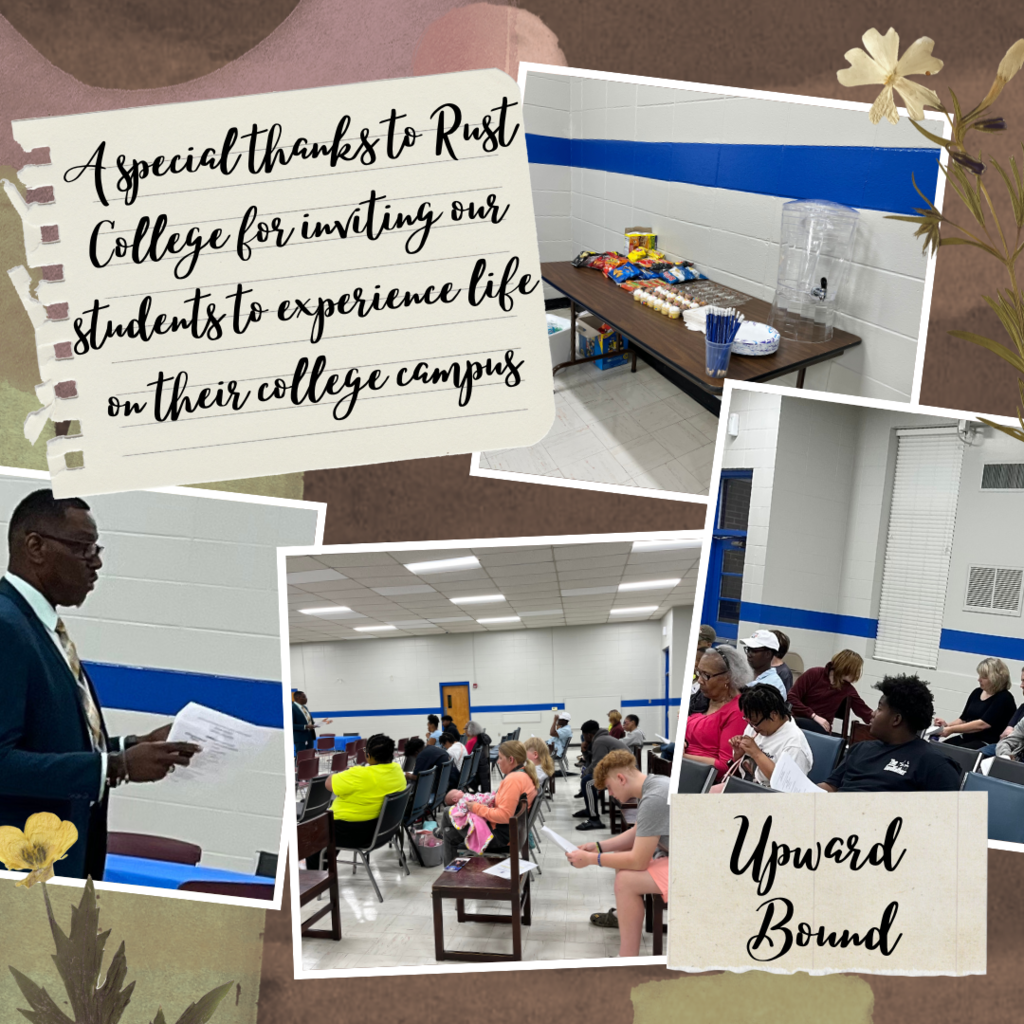 Join our Tribe ! We are Hiring!!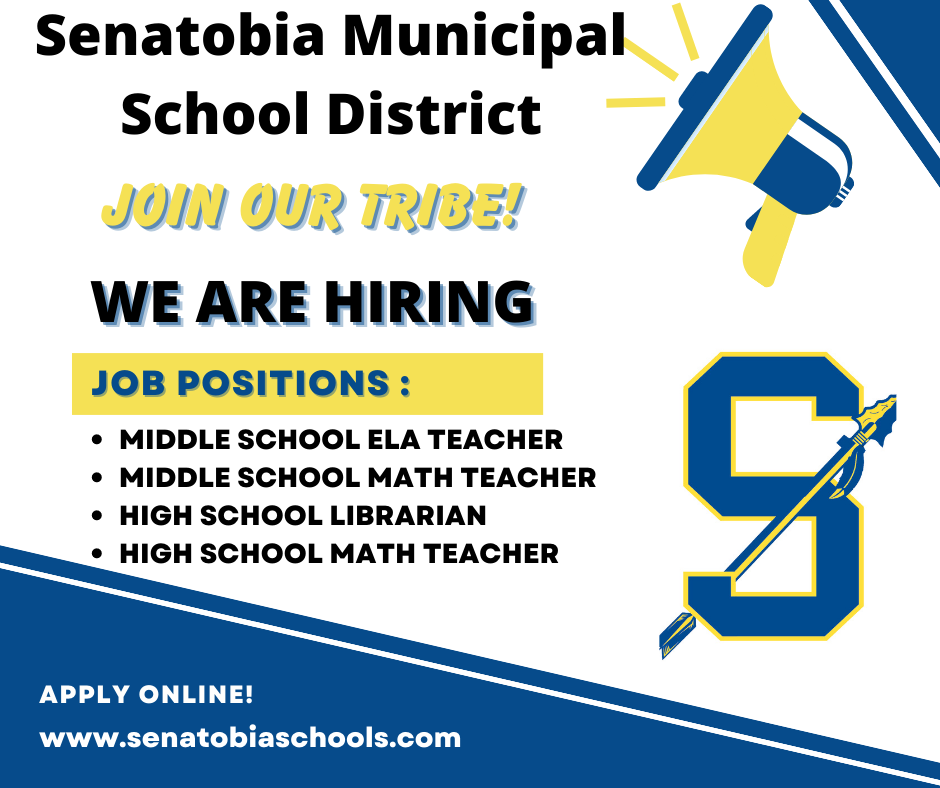 Child Nutrition Announcement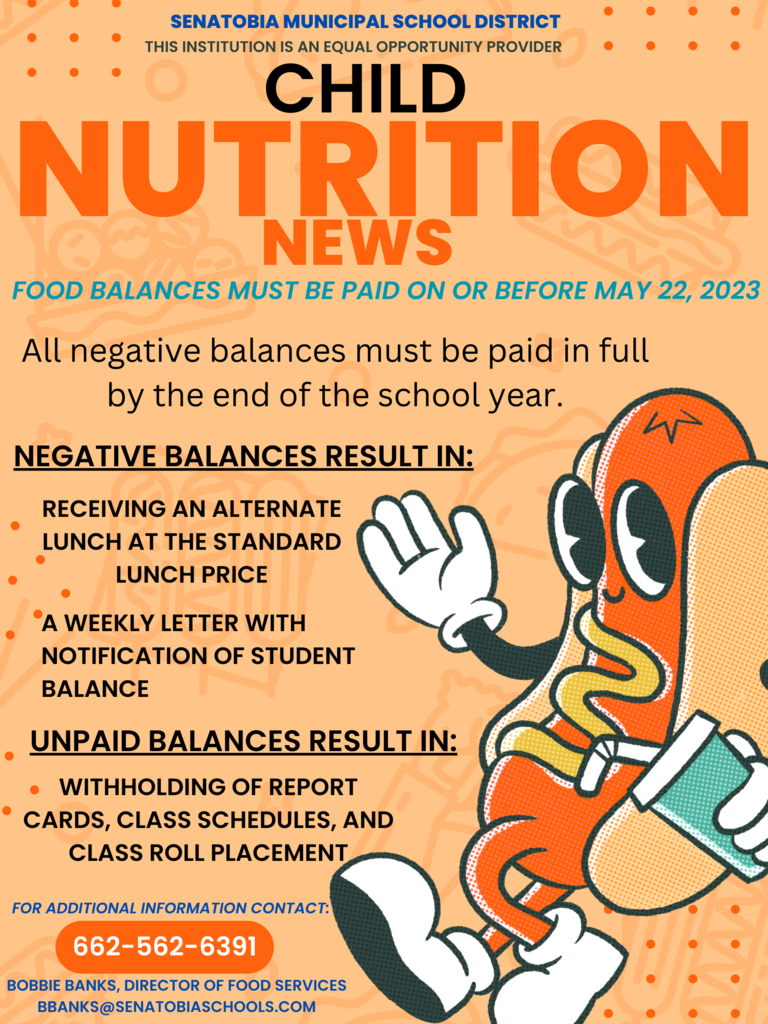 Employee of the Month