AlI SMSD offices and schools will be closed for Christmas Break December 19, 2022-January 4, 2023.
The Optional Learning Center is hiring...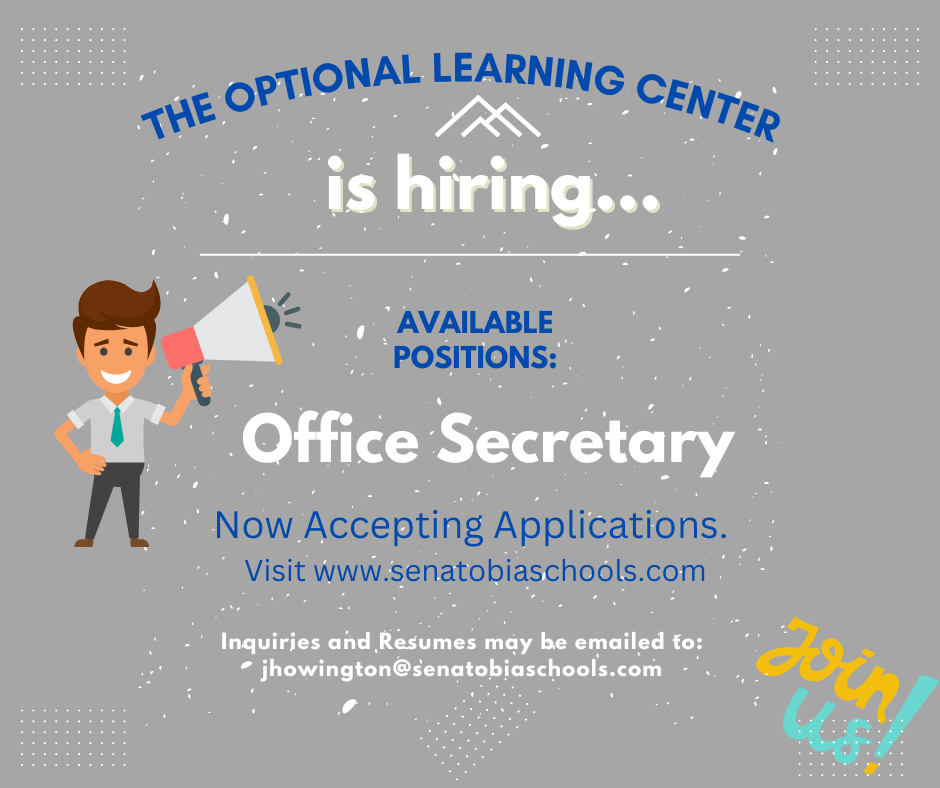 60% DISMISSAL TIMES FRIDAY, DECEMBER 16, 2022: SES WILL DISMISS AT 11:45 A.M. SMS & SHS WILL DISMISS AT 12:10 P.M. MERRY CHRISTMAS!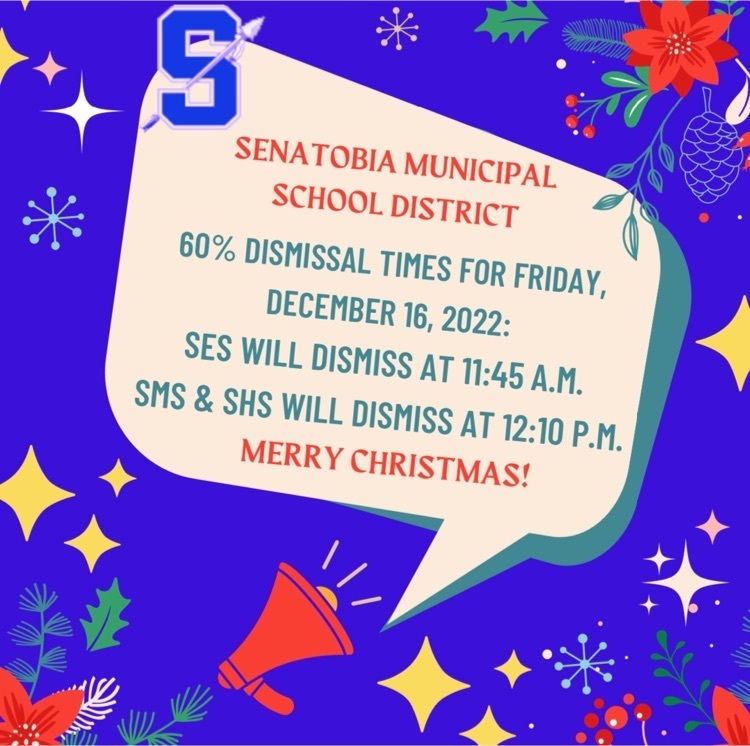 1:1 State Tax Credit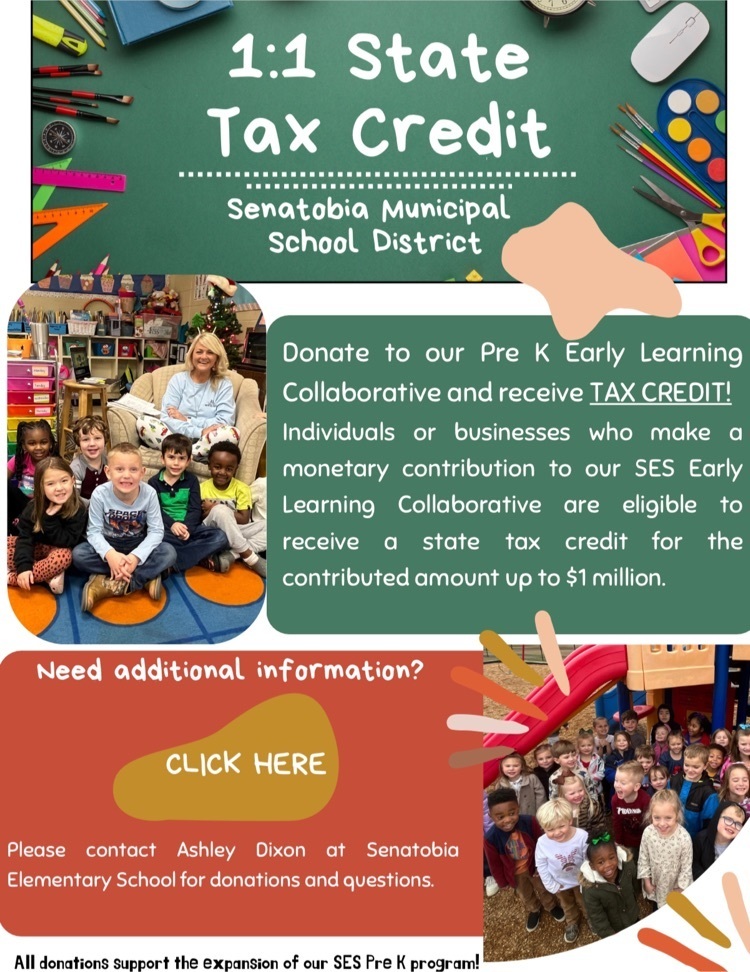 SENATOBIA WARRIOR FIRST PITCH DINNER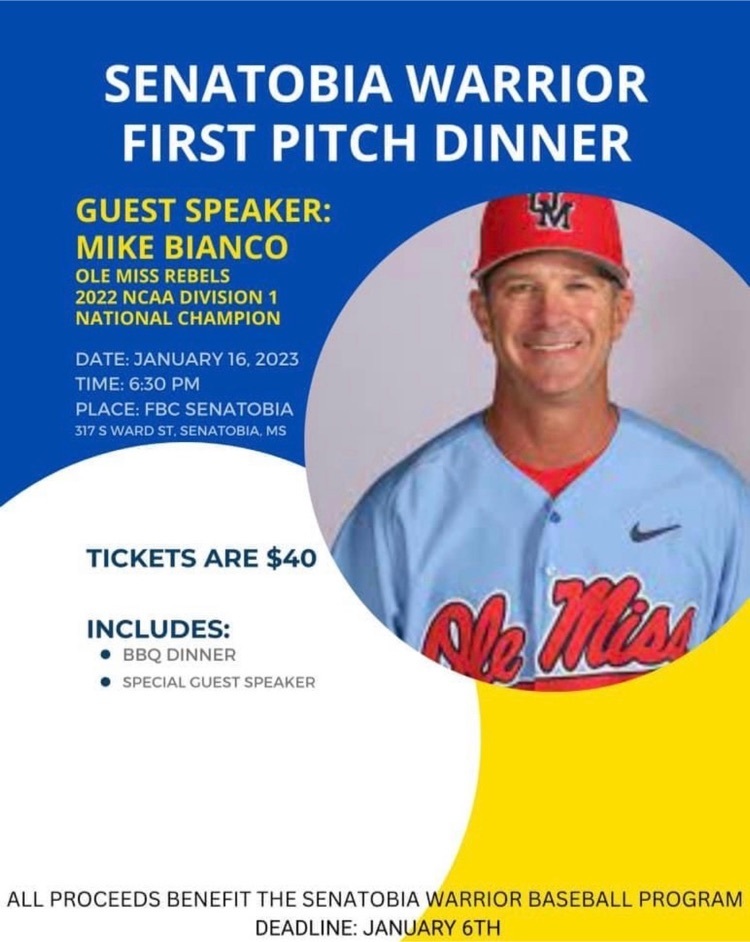 Rotary student of the month Carly Dunigan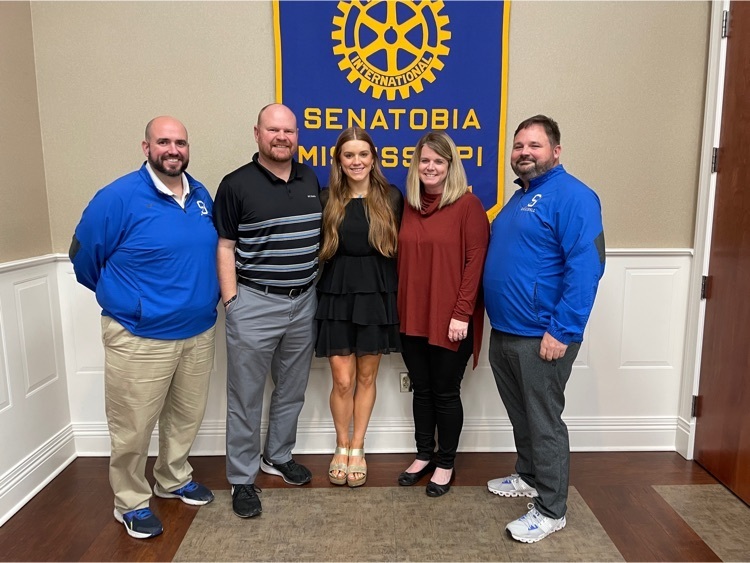 Congratulations to our Teachers of the Year SES Melissa Paul 2nd Grade Teacher SMS Kristen Winstead 8th Grade History Teacher SHS Shane Baltz World History Teacher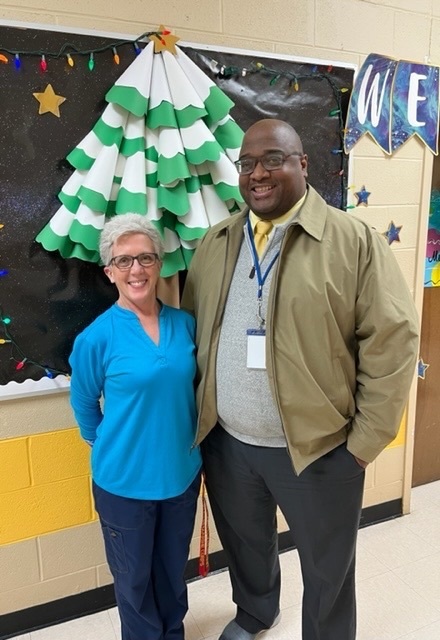 PARENT ENGAGEMENT SESSION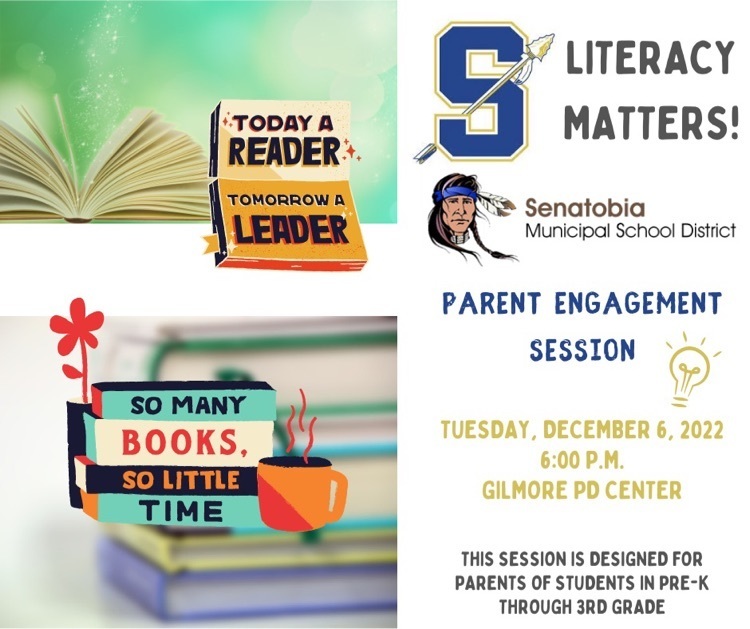 SMSD PARENT CENTER GRAND OPENING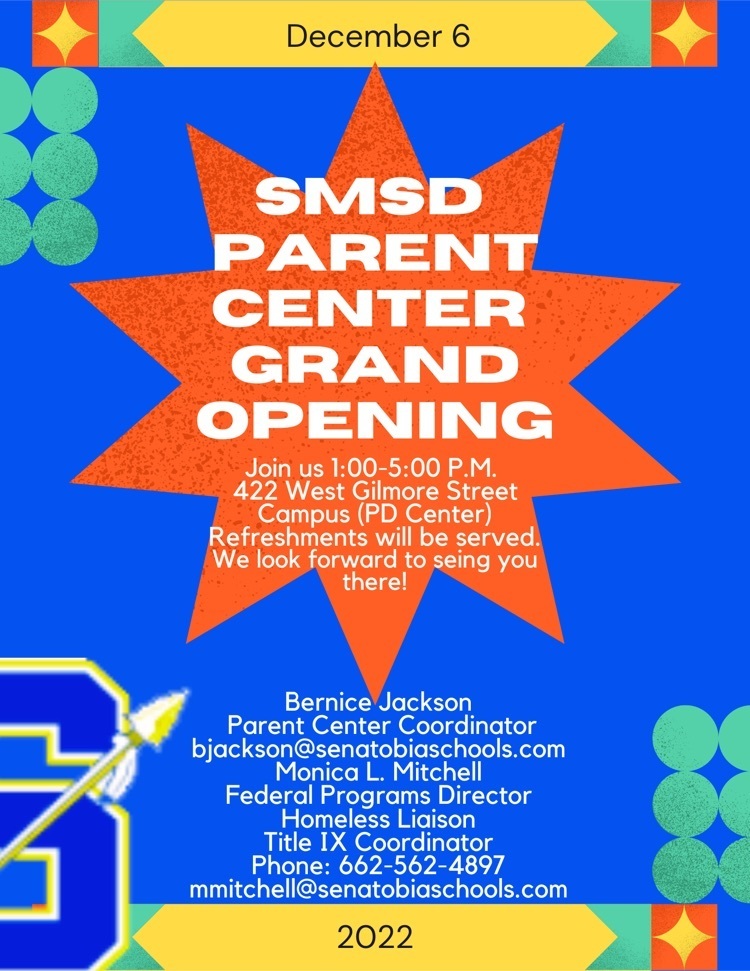 This is a test message.

Mississippi School-based Telehealth is here. Thanks to a partnership with the Mississippi Department of Education and the University of Mississippi Medical Center, your child's school now offers telehealth care, free of charge to every student.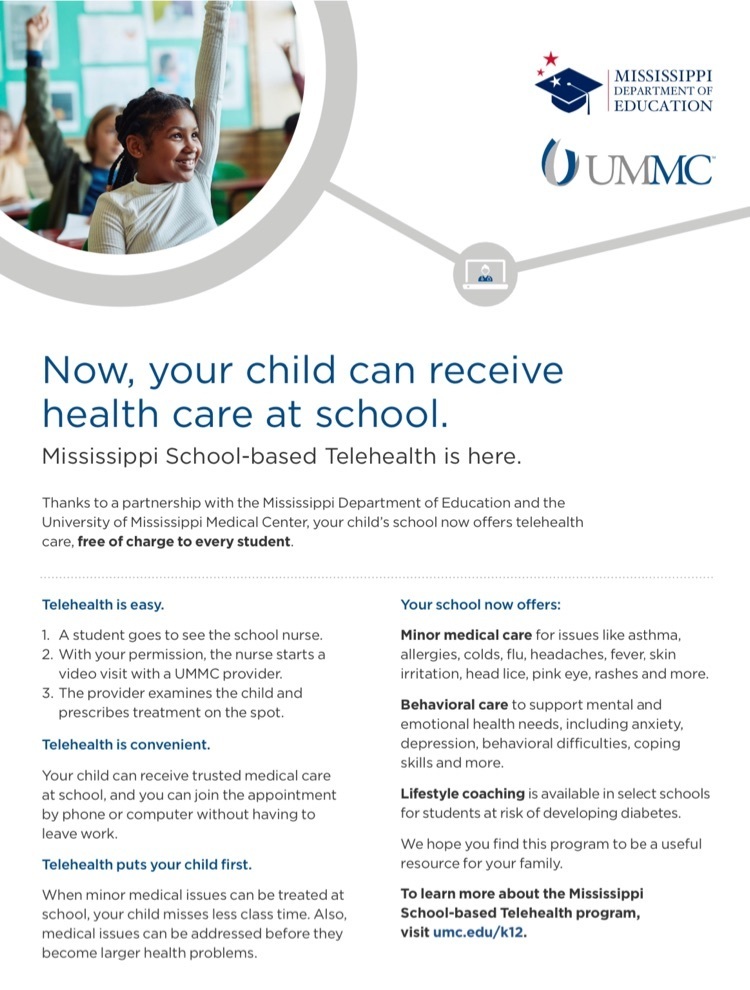 SMSD PARENT CENTER GRAND OPENING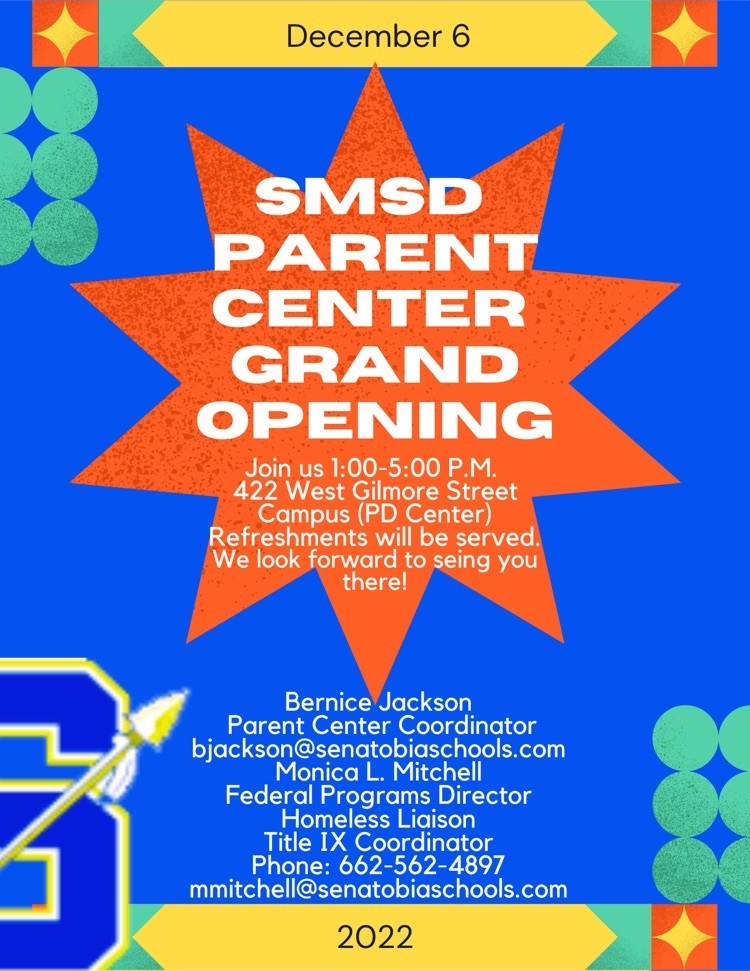 PARENT ENGAGEMENT SESSION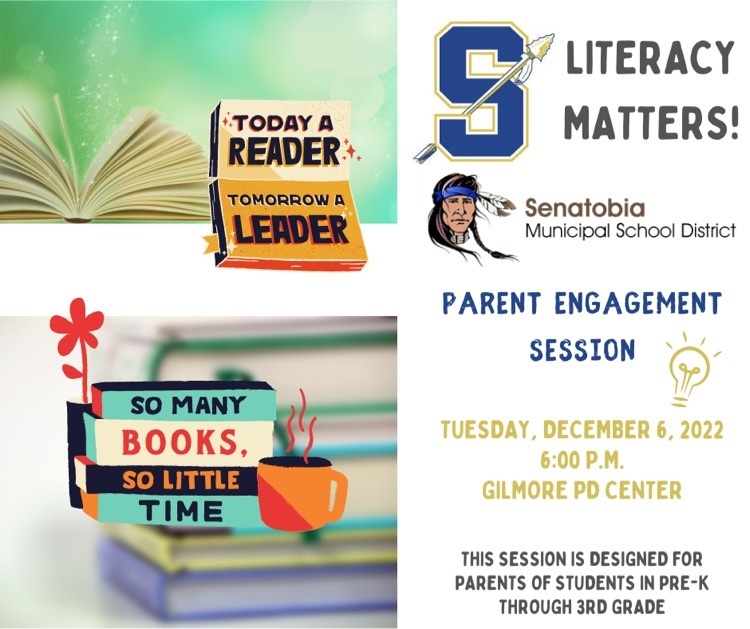 Due to today's severe weather threat, SMSD will have early dismissal. All after-school activities (including practices) for Tuesday, November 29th are canceled. SES will dismiss at 2:00 p.m. SMS will dismiss at 2:25 p.m. SHS will dismiss at 2:25 p.m.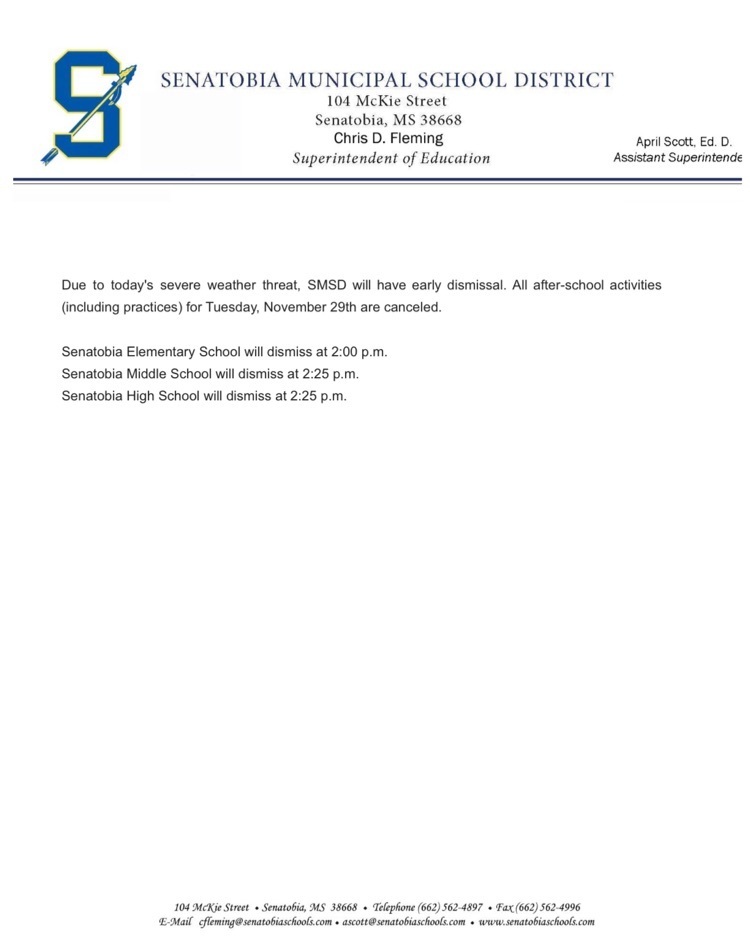 SMSD is monitoring the weather conditions for tomorrow, November 29th. If the weather forecast or weather conditions worsen, please be prepared for an early dismissal.

ALL AFTER-SCHOOL ACTIVITIES ARE CANCELED TUESDAY, NOVEMBER 29, 2022 DUE TO POSSIBLE INCLEMENT WEATHER.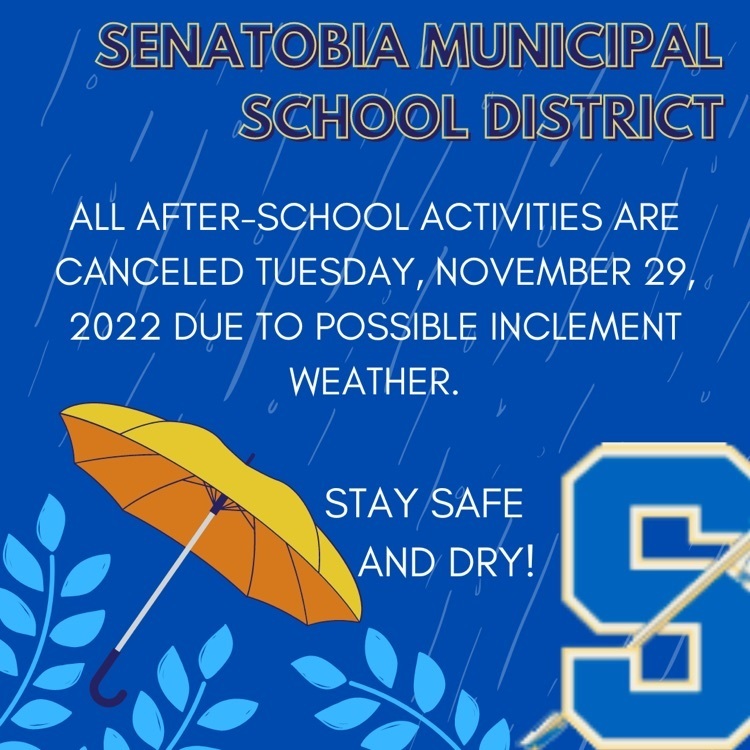 Grand Opening Postponed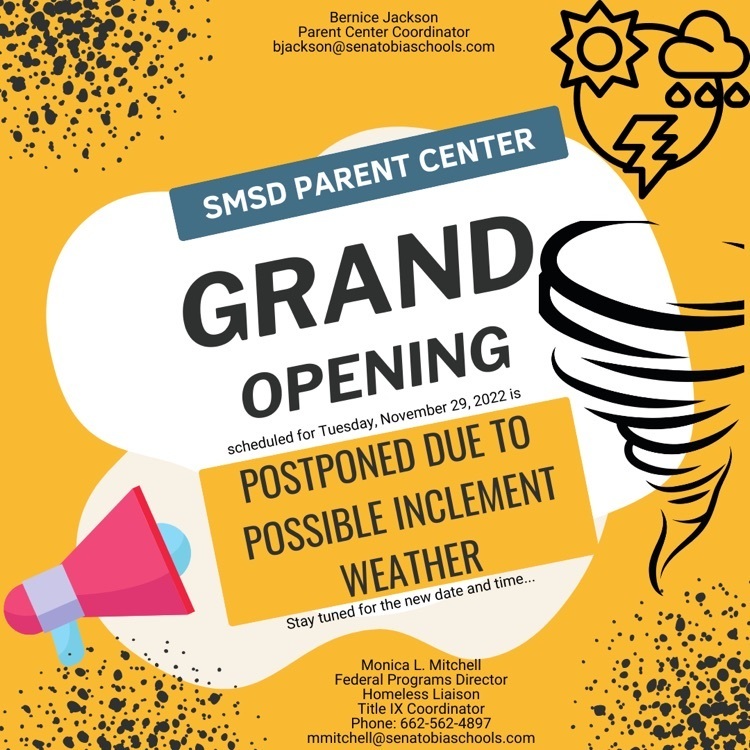 Happy Thanksgiving.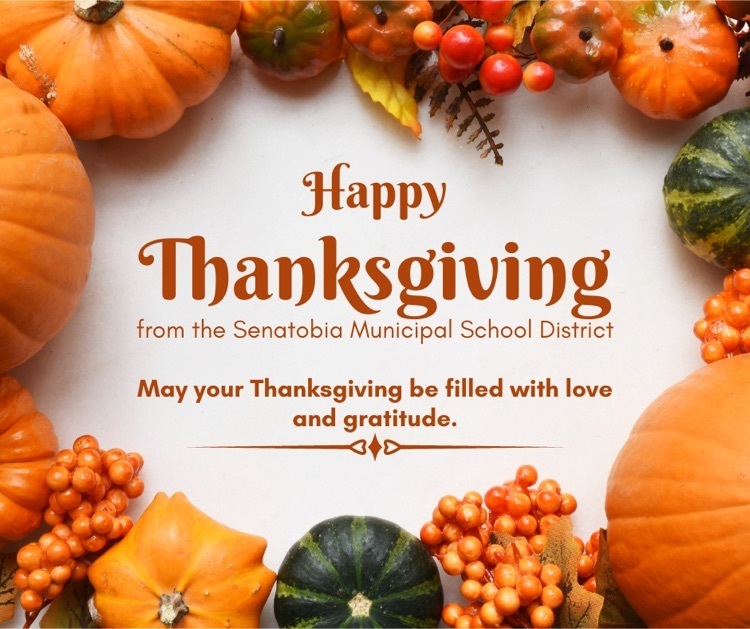 All SMSD offices and schools will be closed in observation of THANKSGIVING on November 21st-25th. School will resume on Monday, November 28, 2022.

Thank you to the Senatobia Rotary Club for providing all our 3rd grade students with their own dictionaries.