Parent Center Grand Opening

Thank You Veterans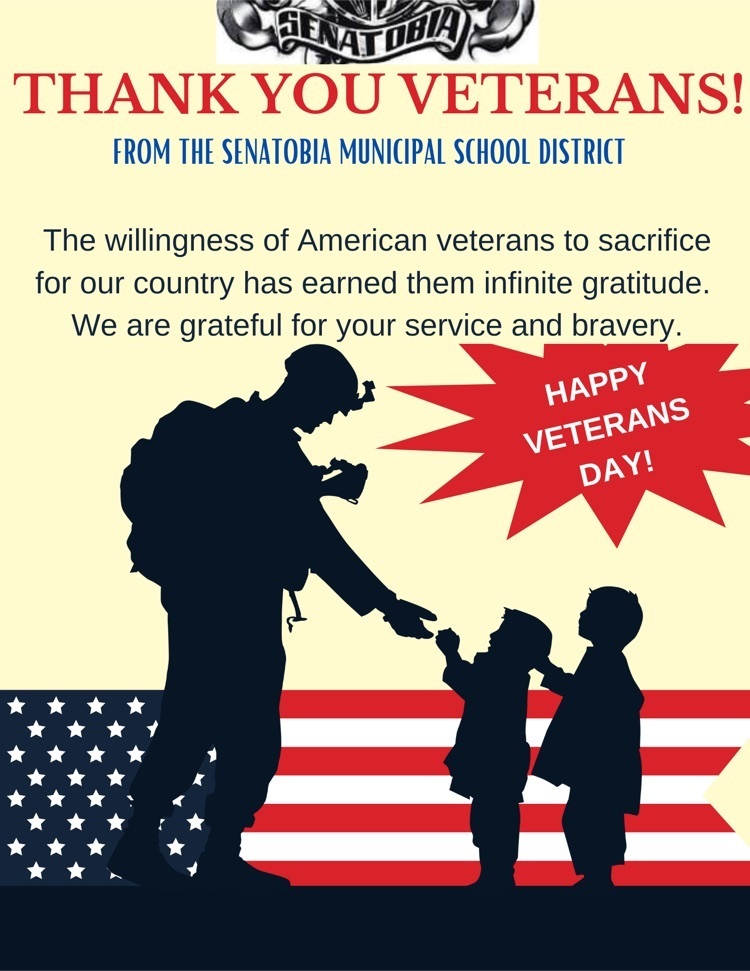 Veterans Day Program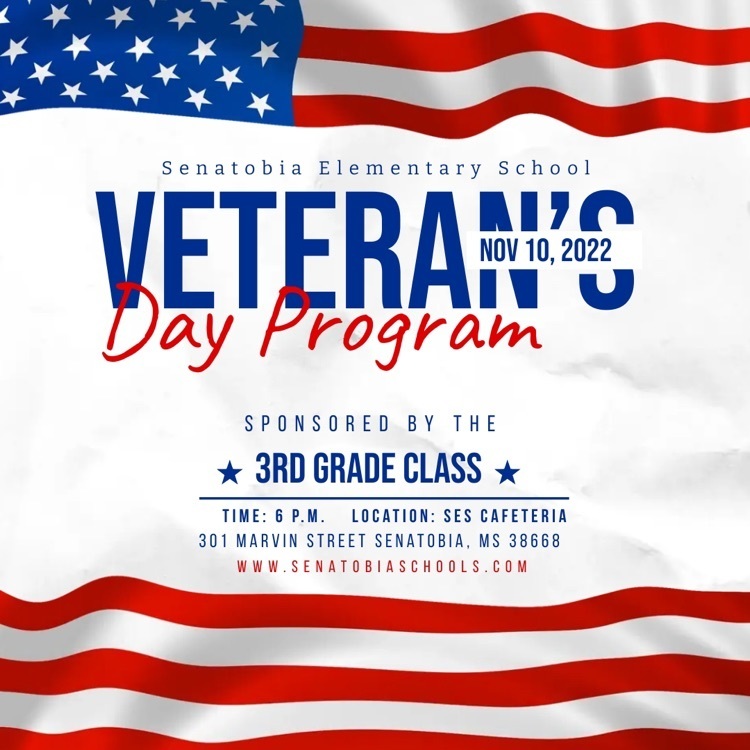 Update Shelter in Place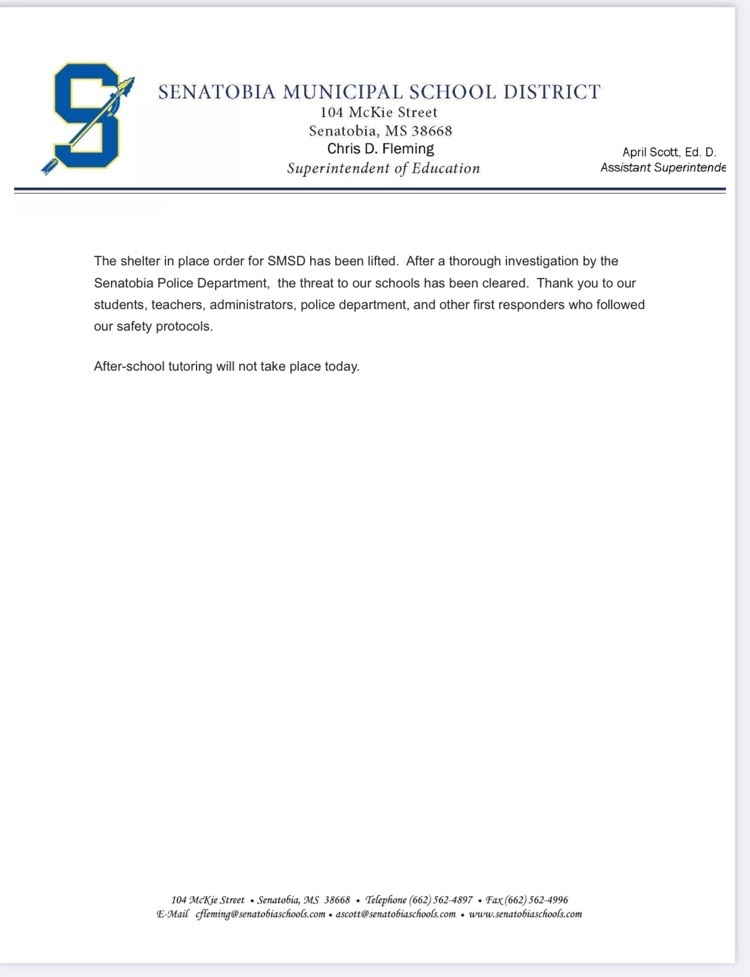 Update on Shelter in Place.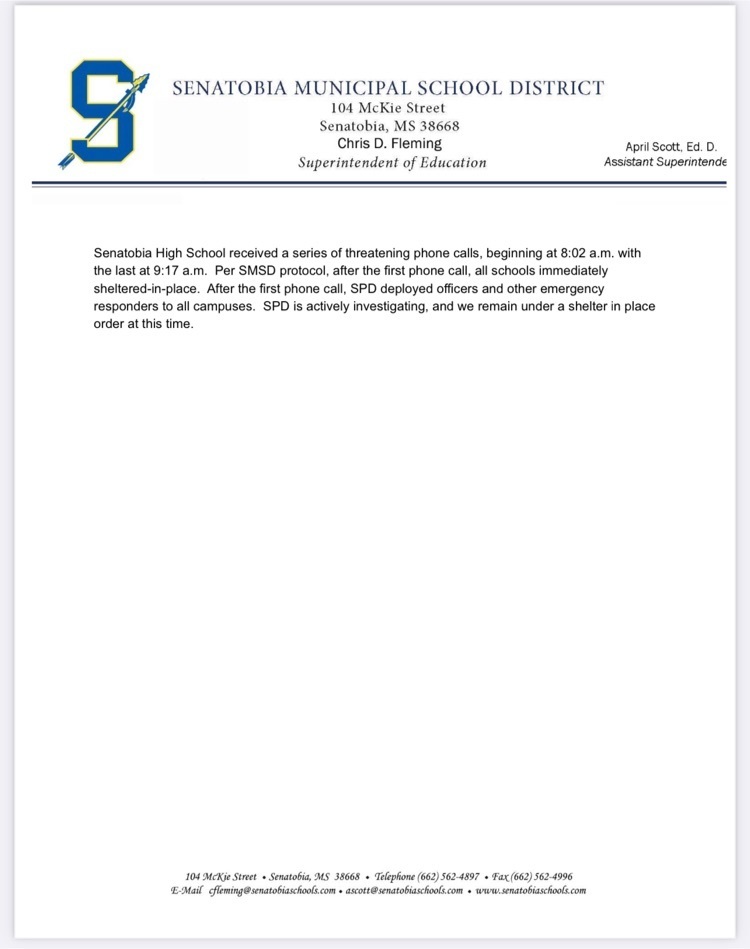 Zero-hour and After School Program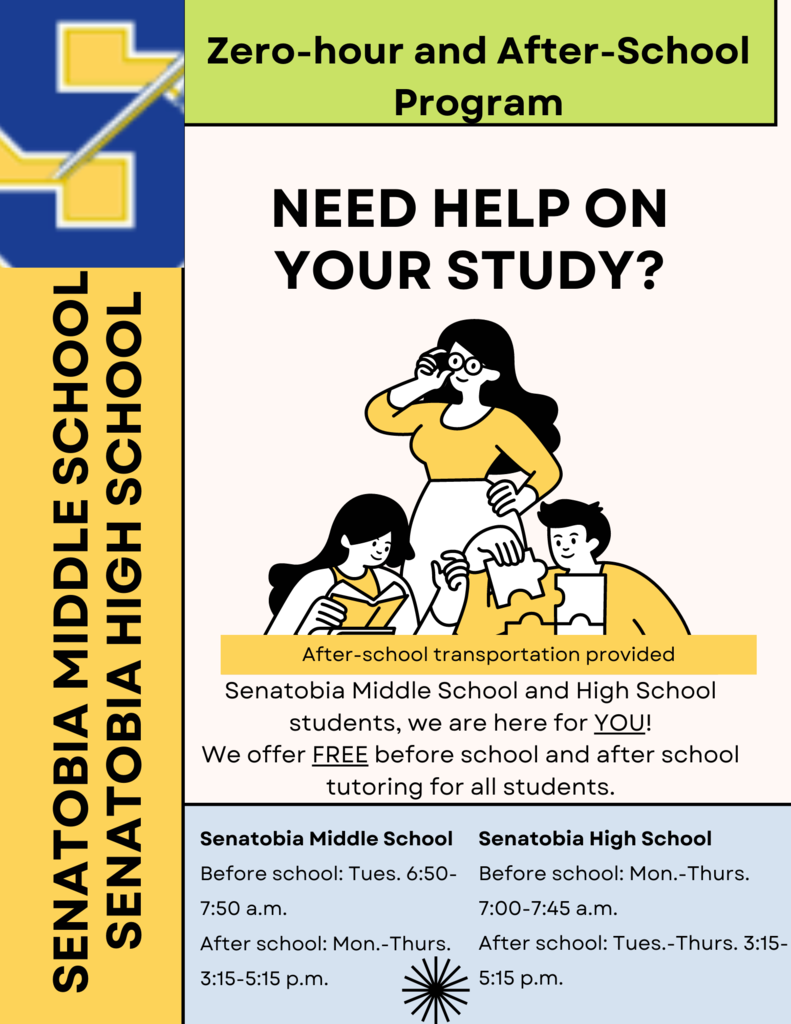 BRIANNA BATTISTELLI MABRY ANNOUNCED AS RECIPIENT OF THE THIRD ANNUAL L.U.C.Y. AWARD PRESENTED BY GRAMMY MUSEUM® MISSISSIPPI THE CLEVELAND, MISS., NATIVE WILL RECEIVE A $2,000 CASH HONORARIUM AND BE HONORED DURING THE MUSEUM'S 2022 GALA ON NOV. 17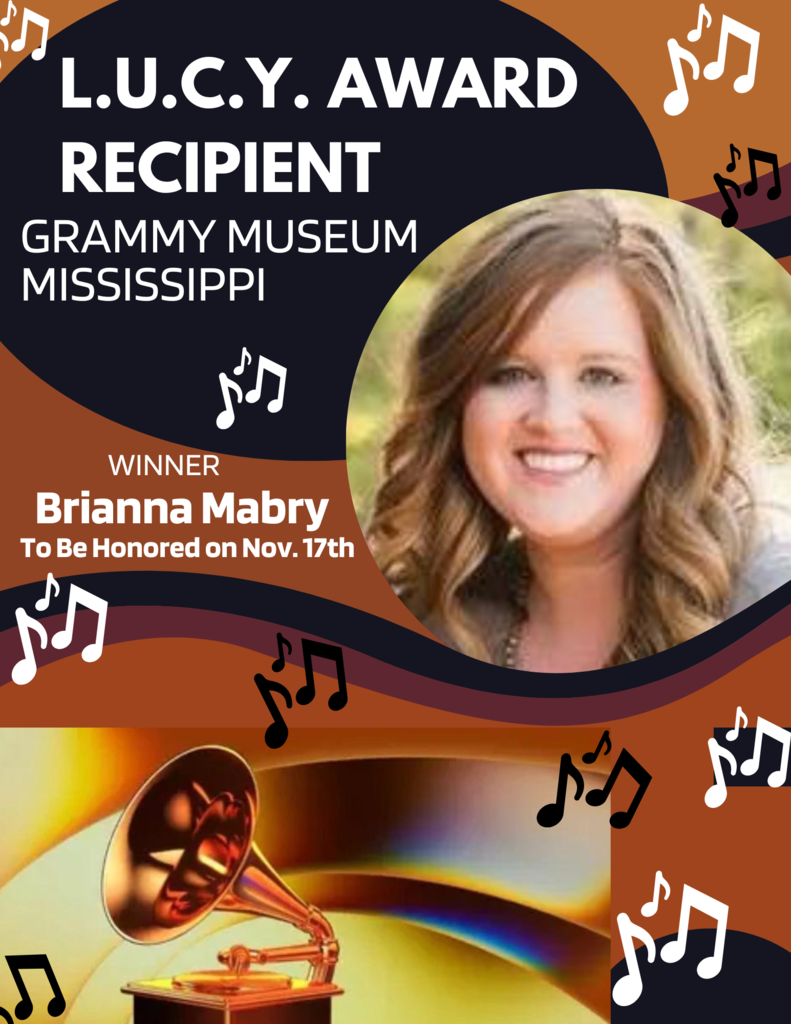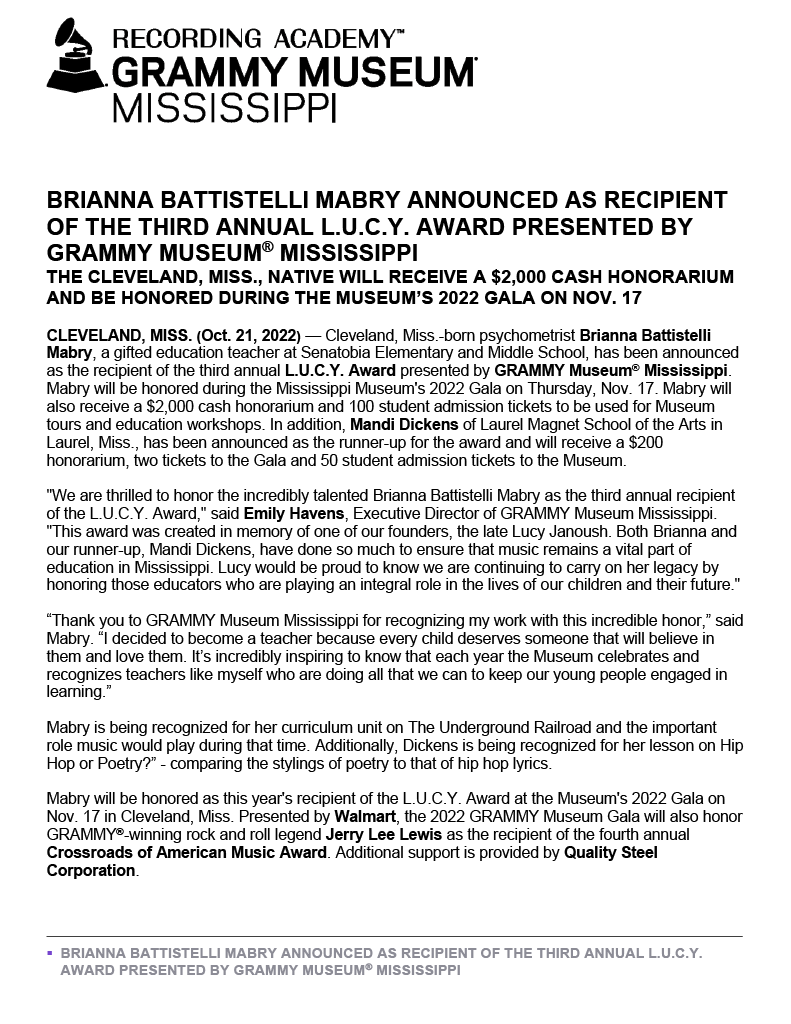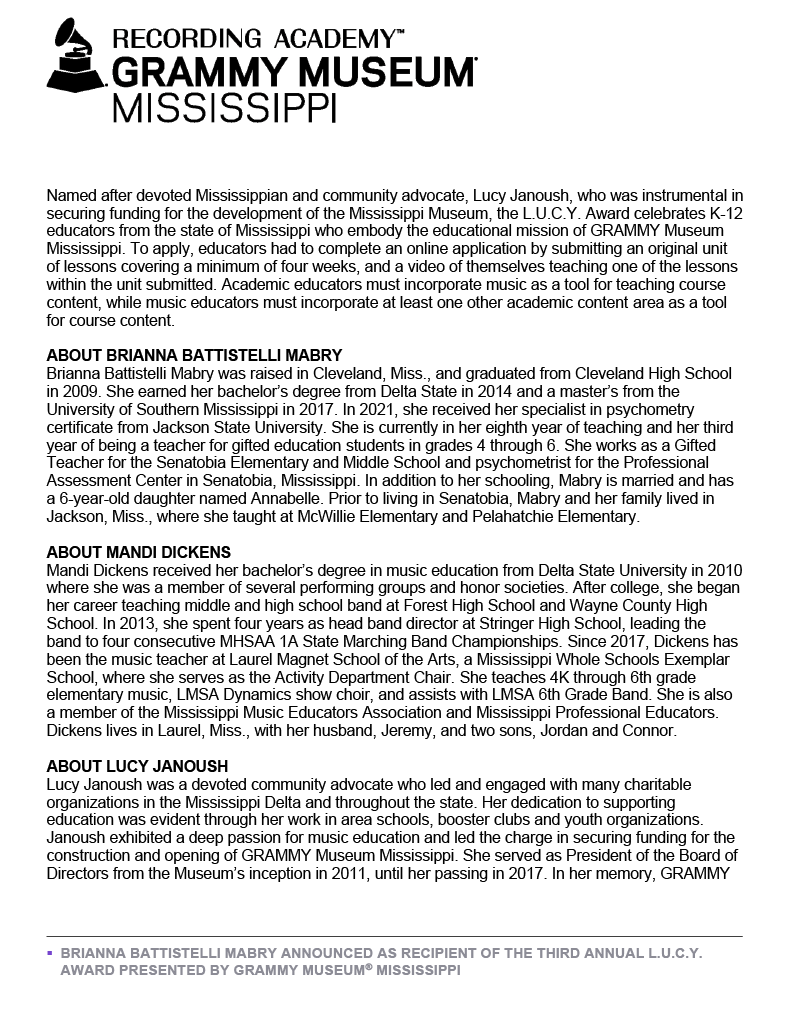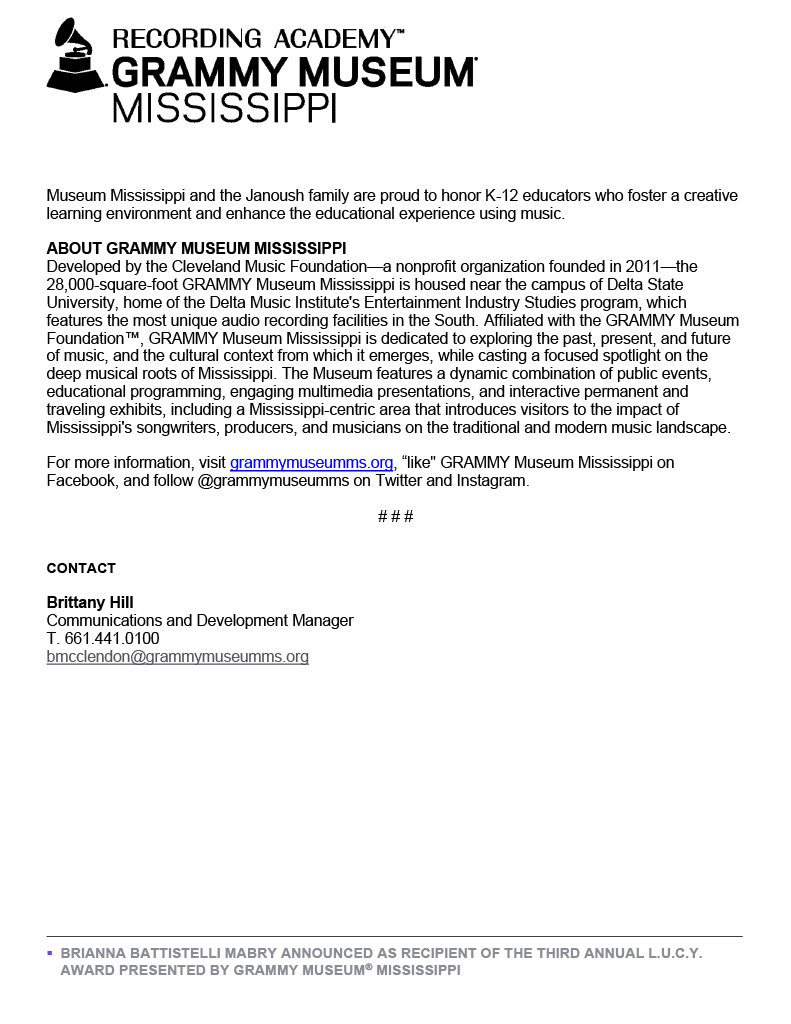 Congratulations Reagan Meredith! Senatobia Rotary of the Month.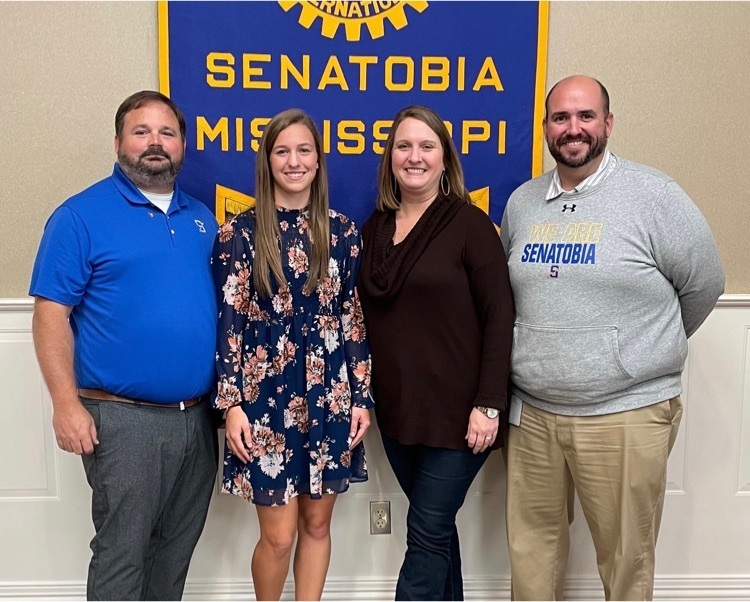 Flexible Calendar Parent Meetings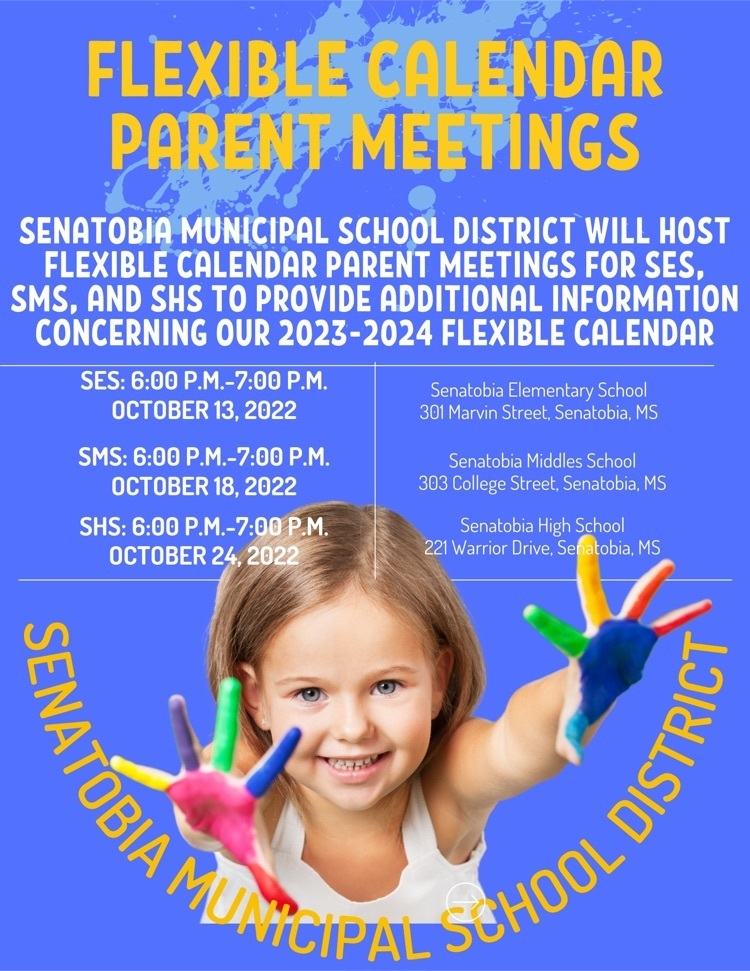 Congratulations to our students of the month sponsored by Mac and Charlie's Soda Shoppe and our employee of the month sponsored by Zaxby's!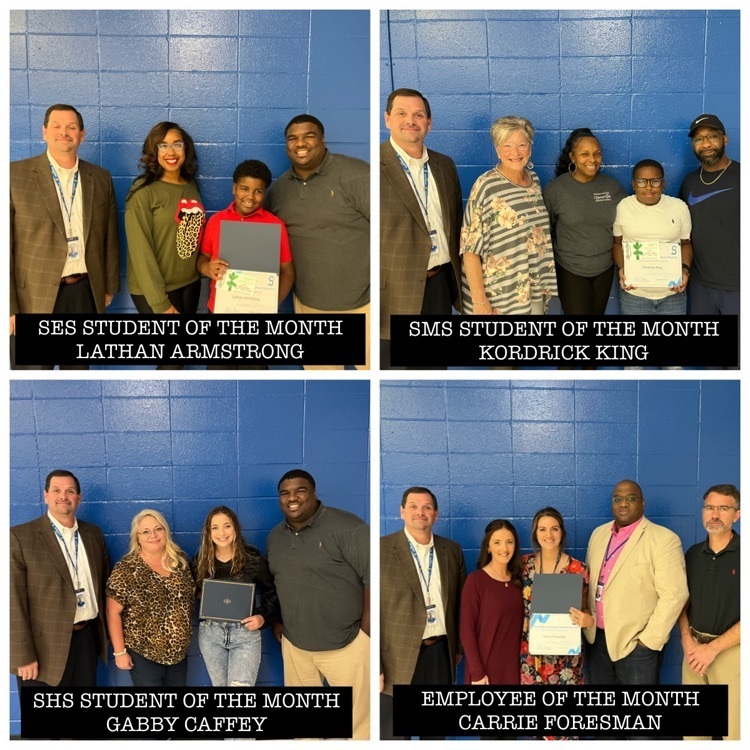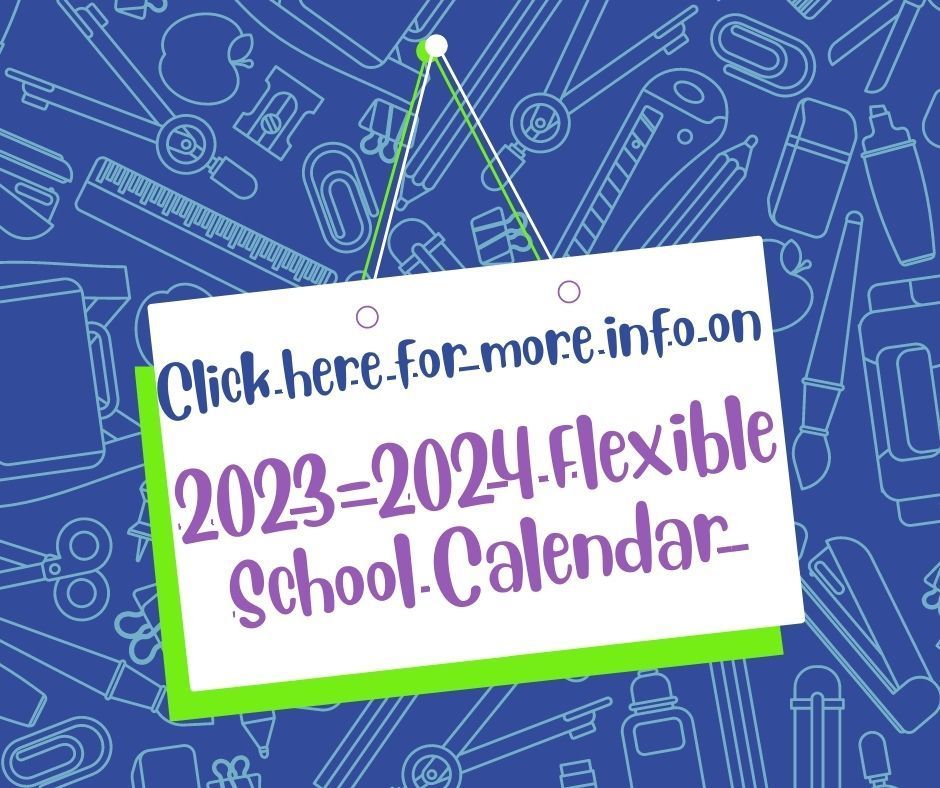 Once again, the Senatobia Municipal School District has a "B" ranking!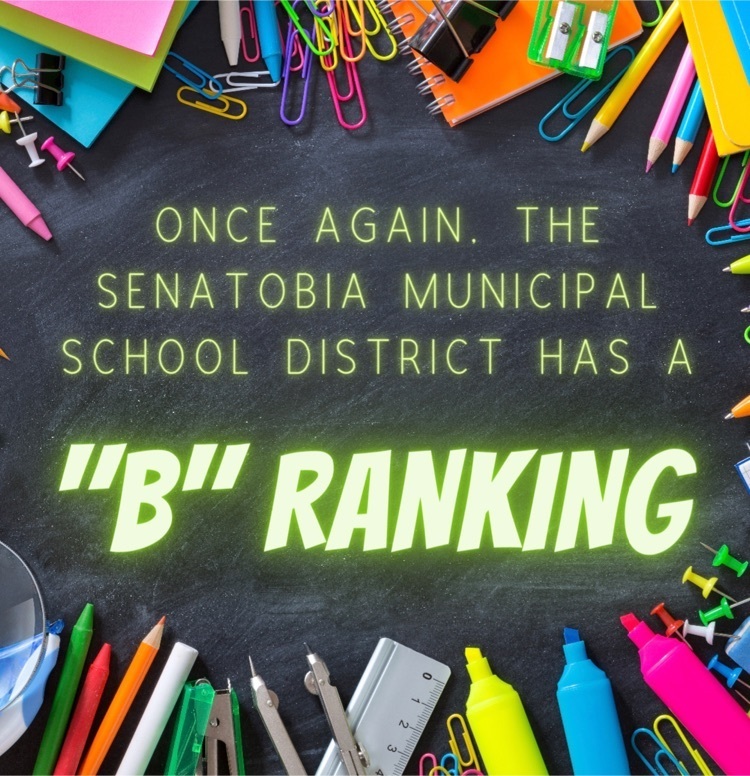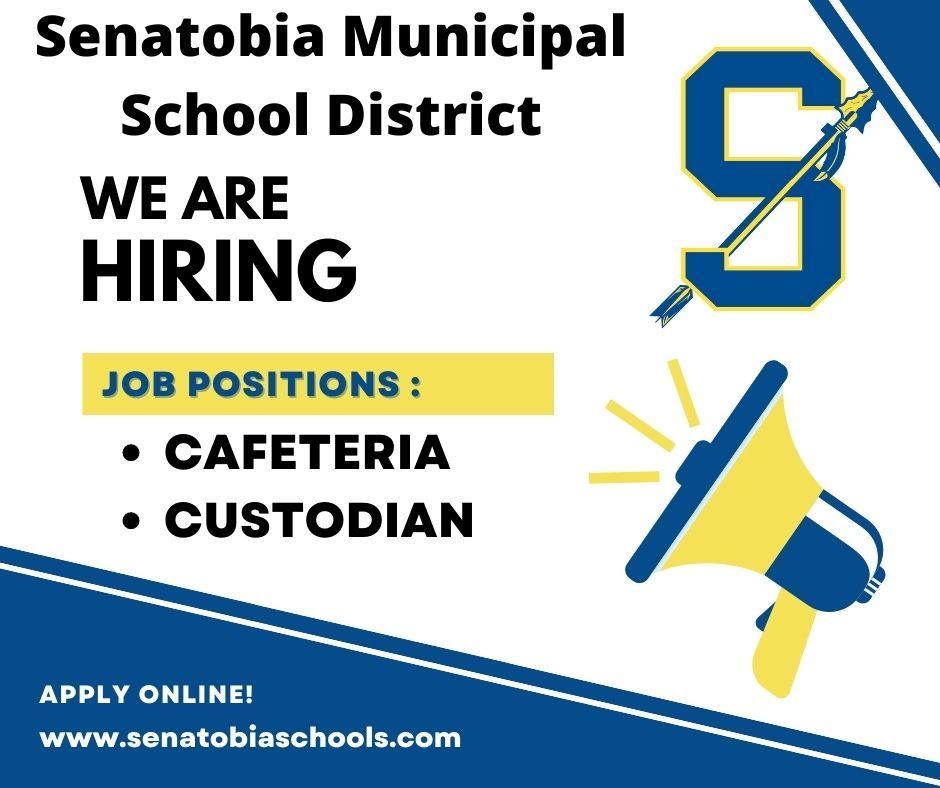 SPECIAL EDUCATION BUDGET MEETING September 12, 2022 Time: 1:30 pm – 2:00 pm Gilmore PD Center 422 West Gilmore Street Senatobia, MS 38668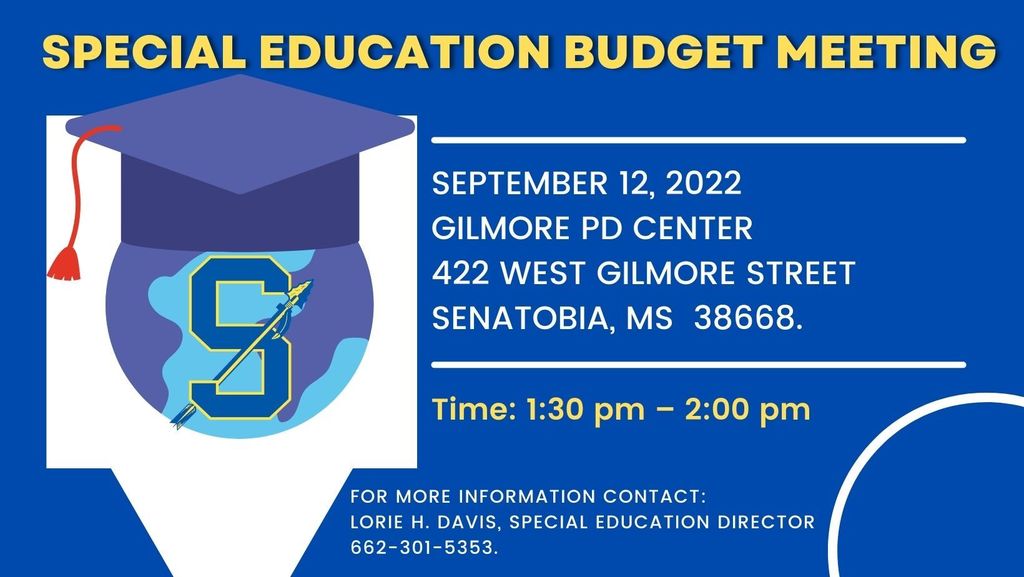 Congratulations September Students of the Month! SES - Micah McClure , SMS - Laylah Wilson, and SHS - Parker Smith Sponsored by: Mac and Charlie's Soda Shoppe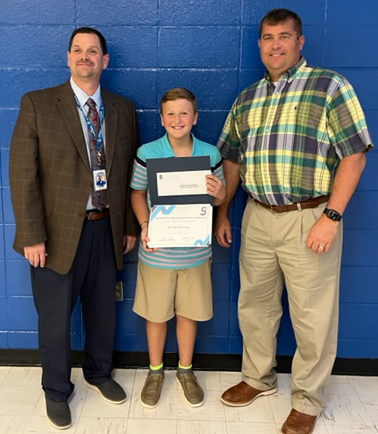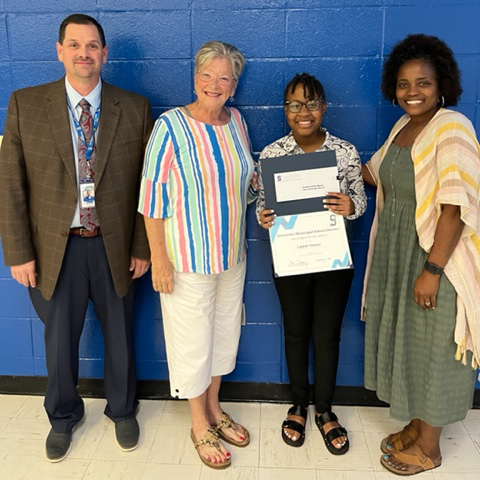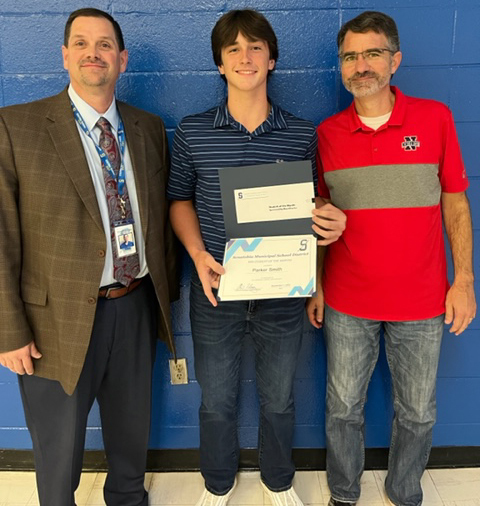 September Employee of the Month - Congratulations to Cindy David Sponsored by Zaxby's #tobiepride #thewarriorway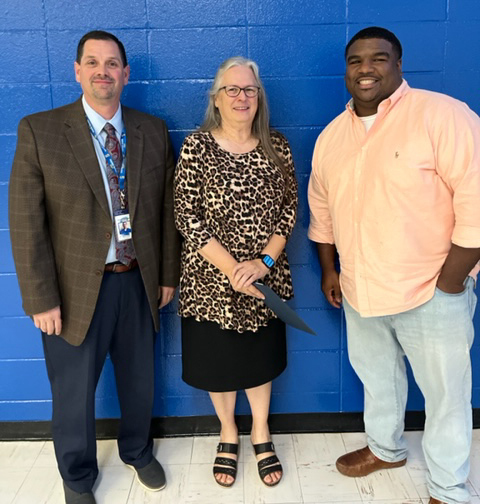 Senatobia High School SGA students spend time at a Rotary meeting with Senator Roger Wicker.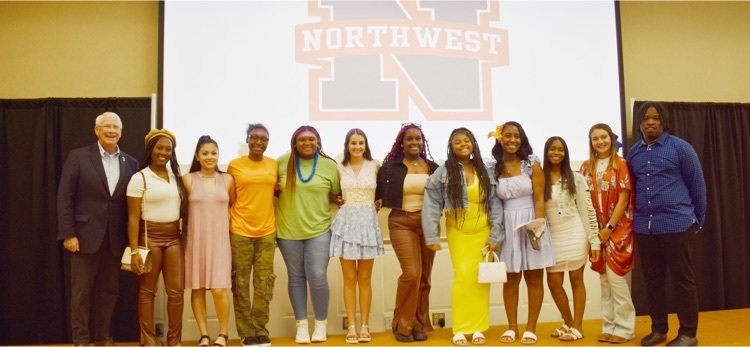 Congratulations to SES for being named a Mississippi Emerging Science of Reading School for 2022-23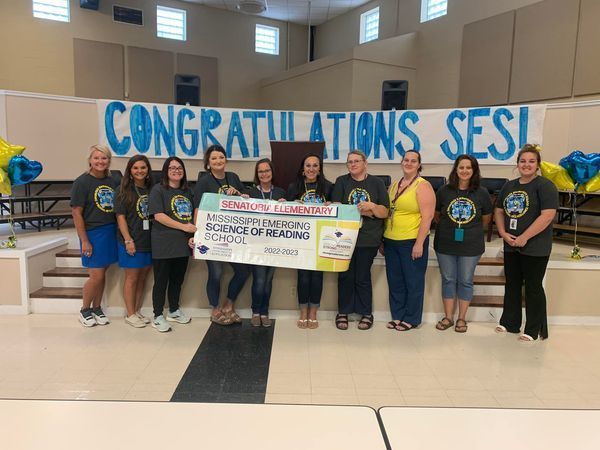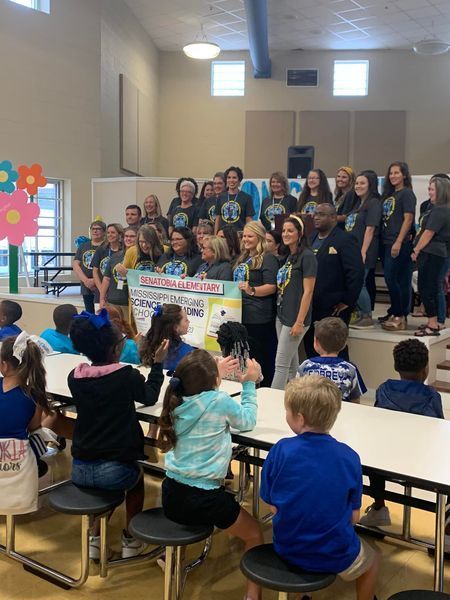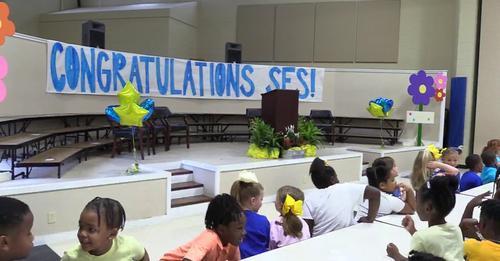 The Department of Education, congratulates Senatobia Elementary School! MDE has recognized the Senatobia Elementary School as an emerging Mississippi Science of Reading School. This exclusive recognition highlights the school's efforts to implement best practices aligned to the science of reading and celebrate a change of school culture, educator attitudes, and confidence levels in teaching students to read. As a part of this recognition, the Division of Literacy will be presenting the Senatobia Elementary School with a Mississippi Science of Reading School banner on Tuesday, August 23rd at 9:00 a.m. to commemorate this level of achievement. The presentation will then be documented and celebrated on MDE's Science of Reading website. Congratulations SES!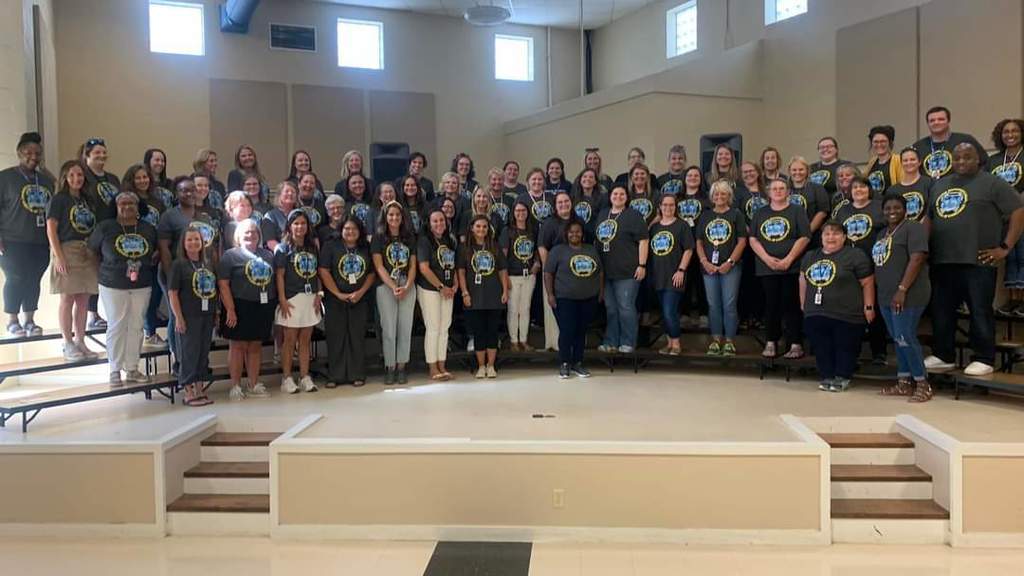 School Lunch Information for 2022-2023