Congratulations to Coach Shane Baltz and Coach Dana Oursler for 2022 State Champions Boys Track.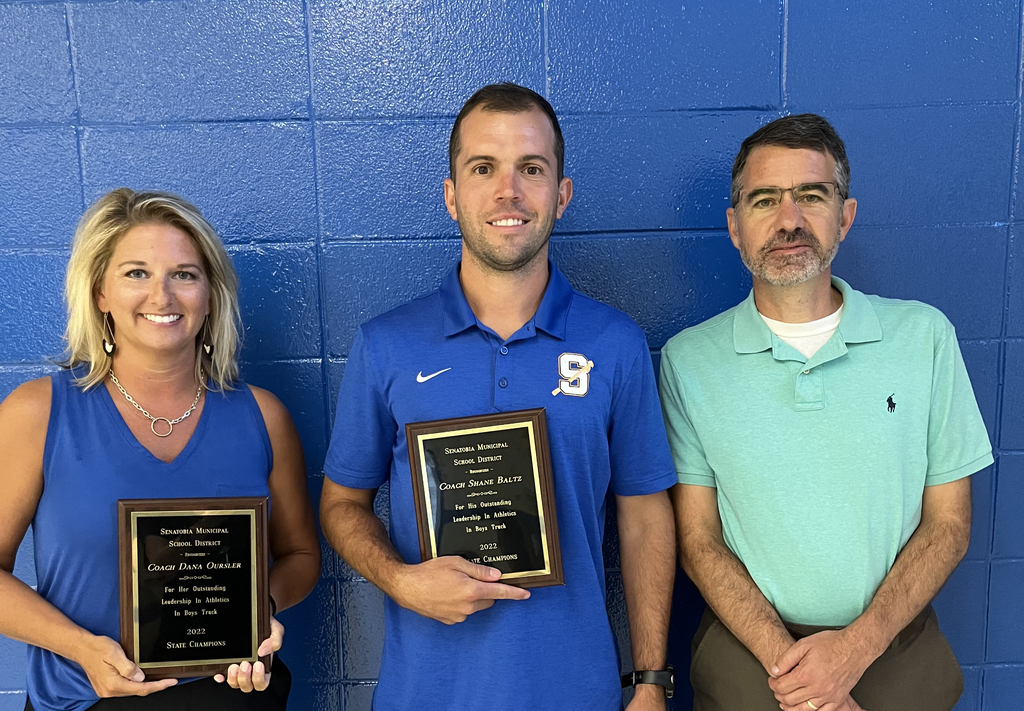 Great to see Coach Baltz honored for his hard work! State and South section 2021 Boys Track Coach of the Year! #TobiePRIDE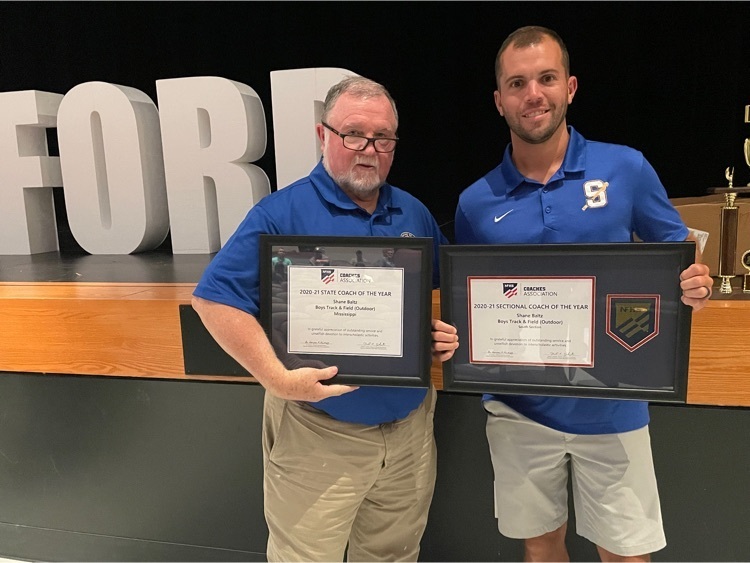 The Adulting 101 Class at SHS has been rescheduled to July 7, 2022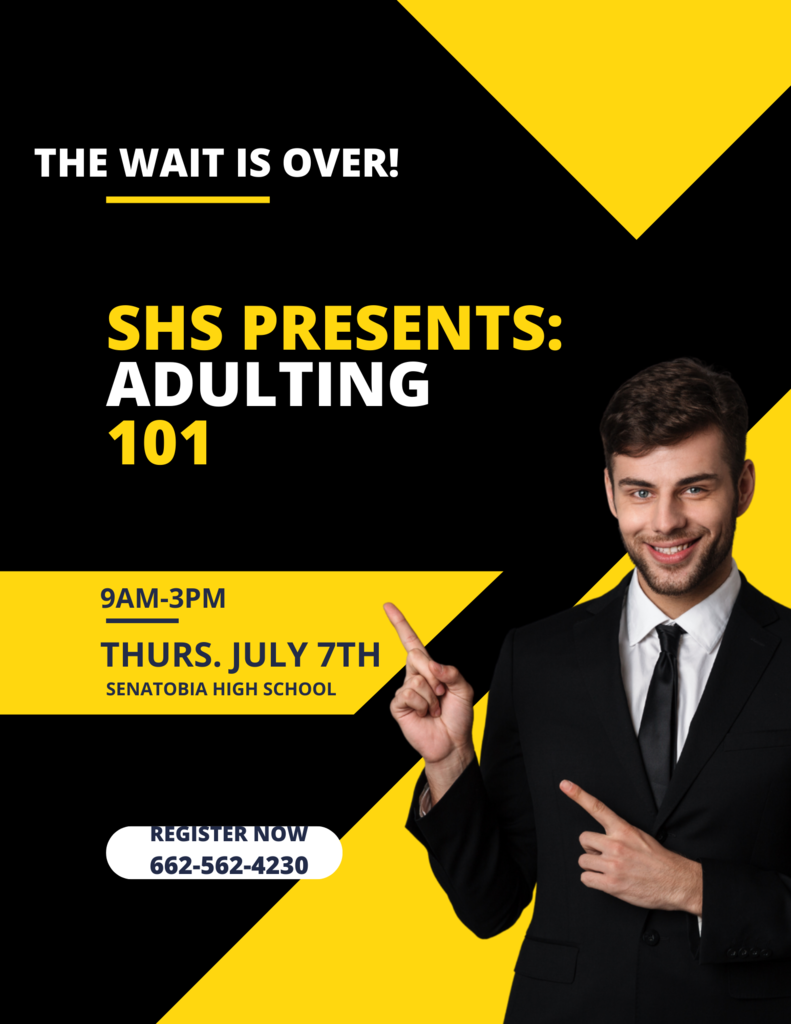 Positions Available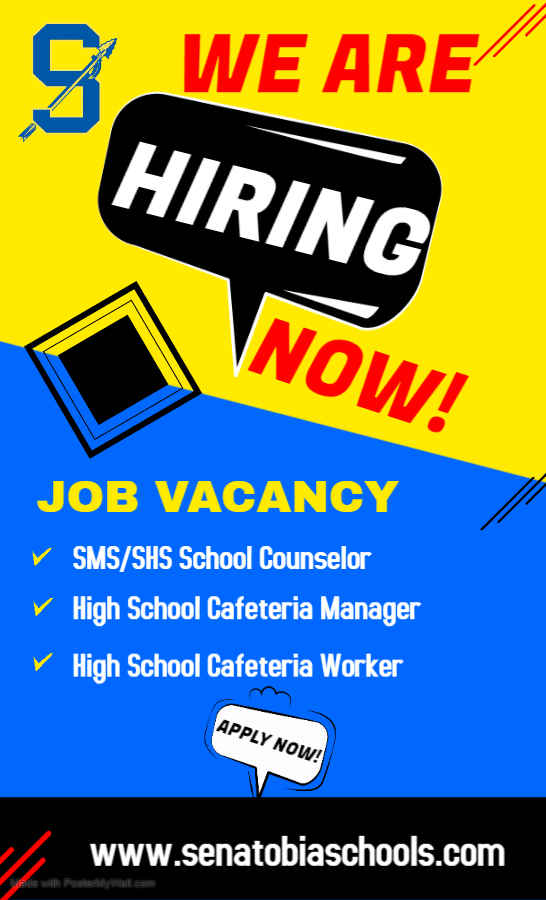 Cafeteria Positions Available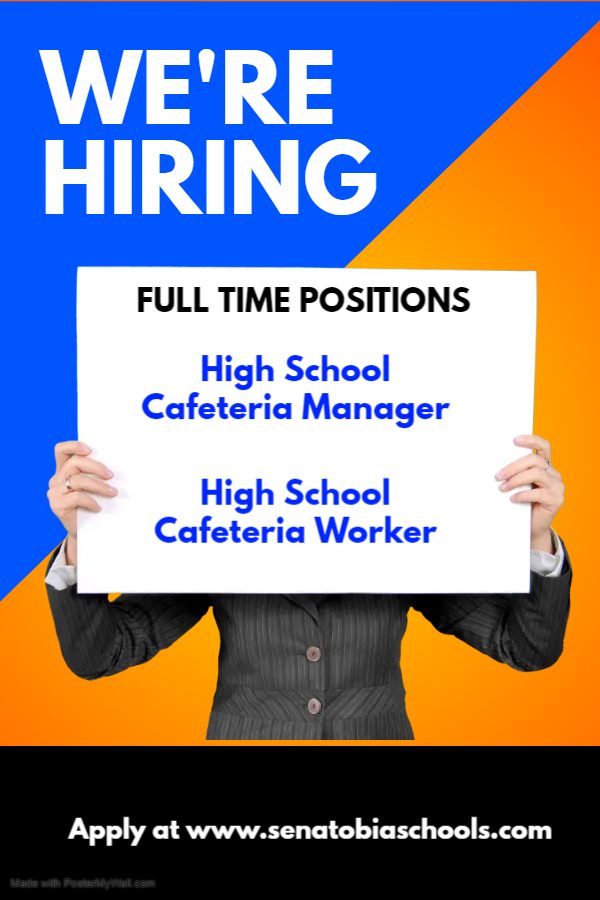 2022-2023 Residency Verification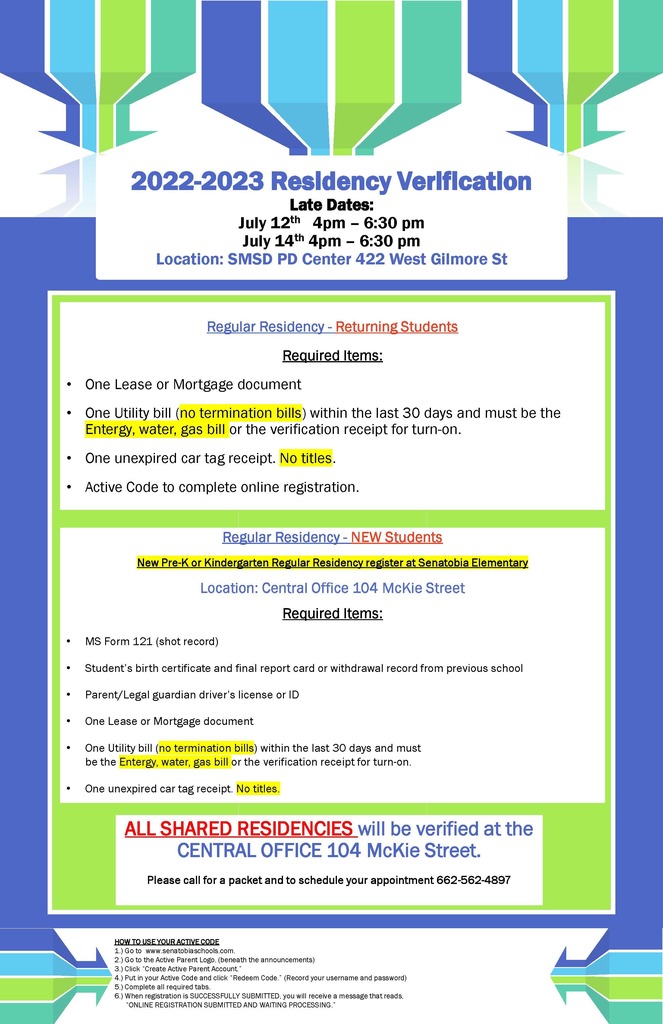 Design Camp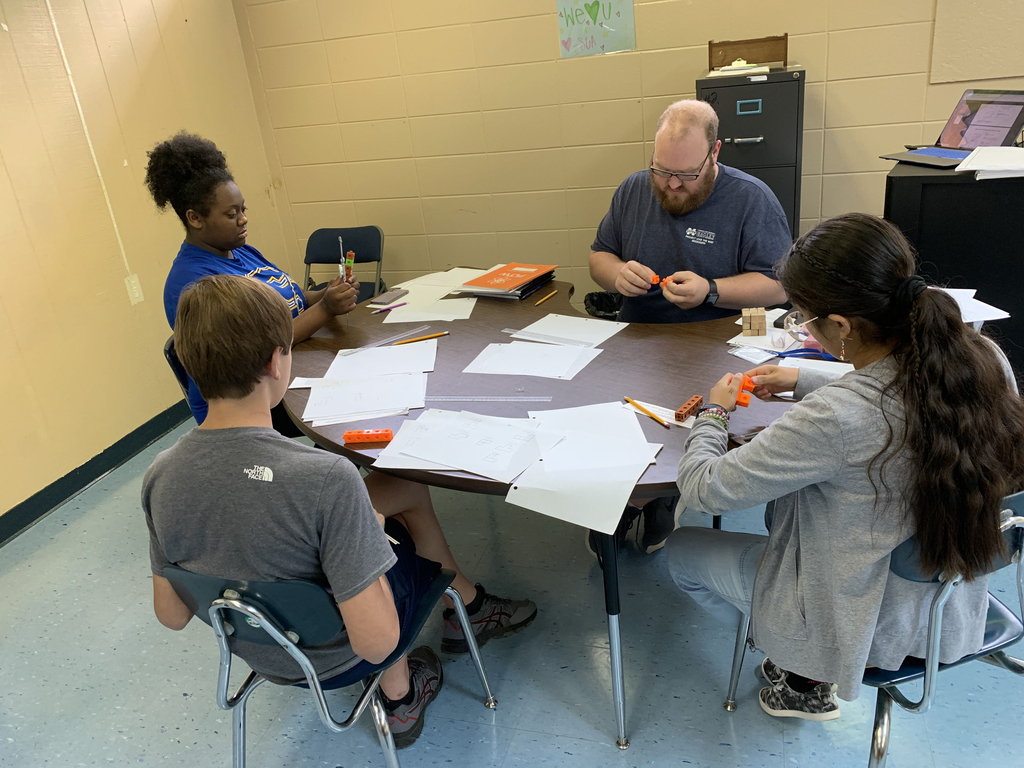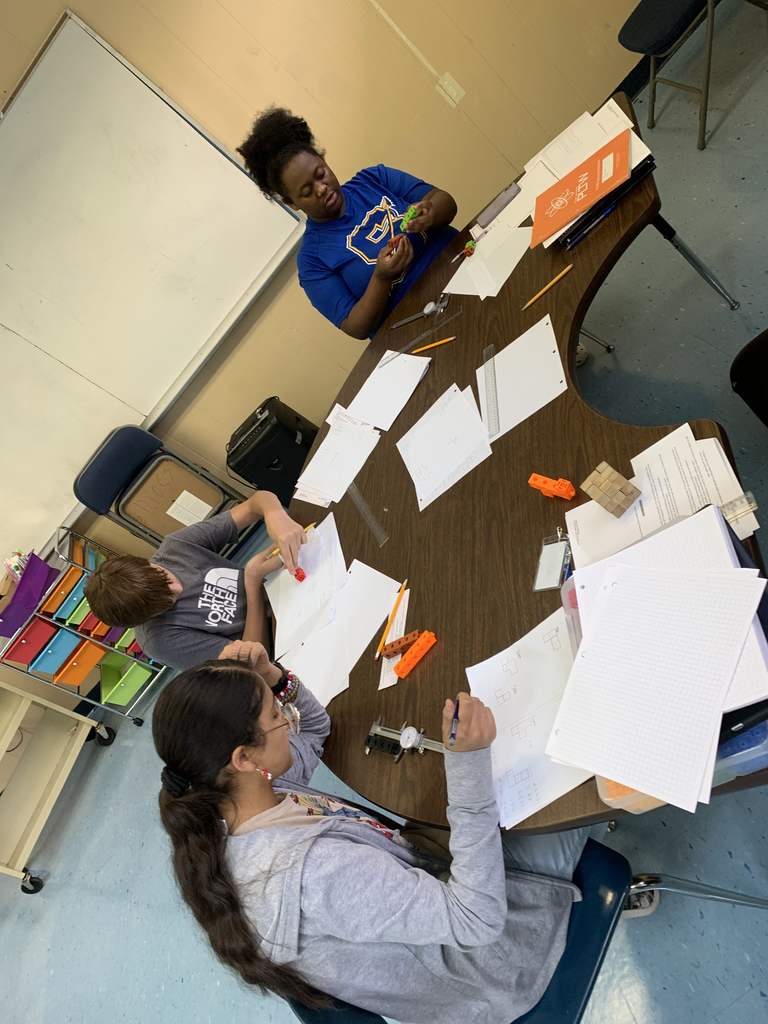 Art Camp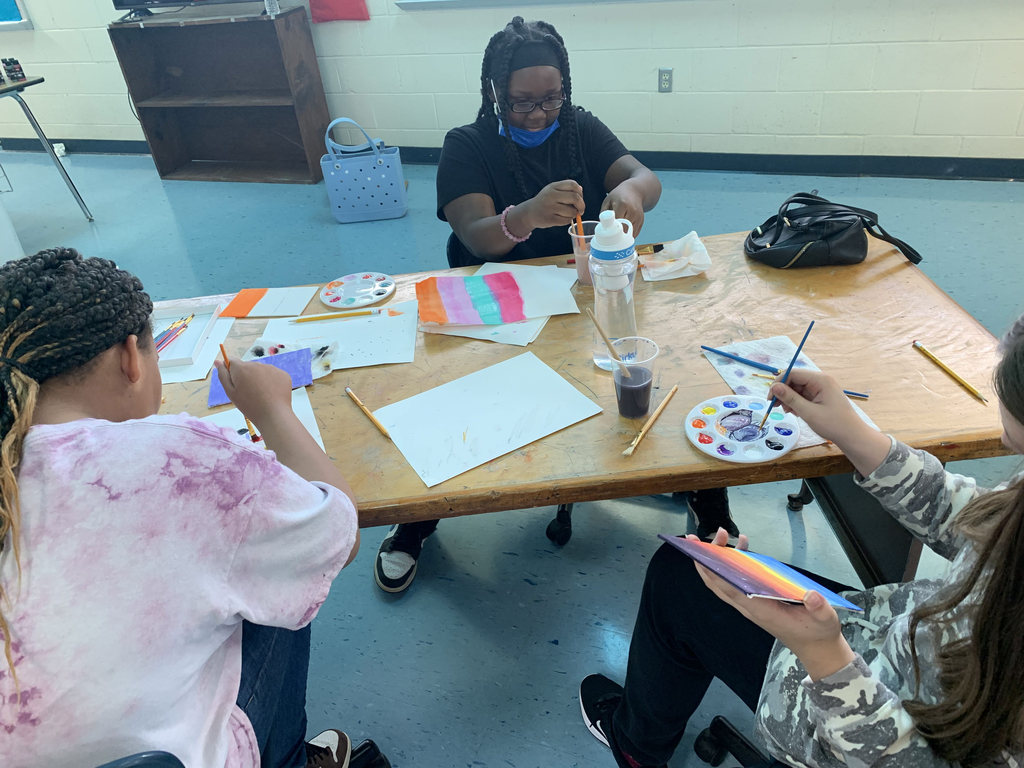 SES Summer School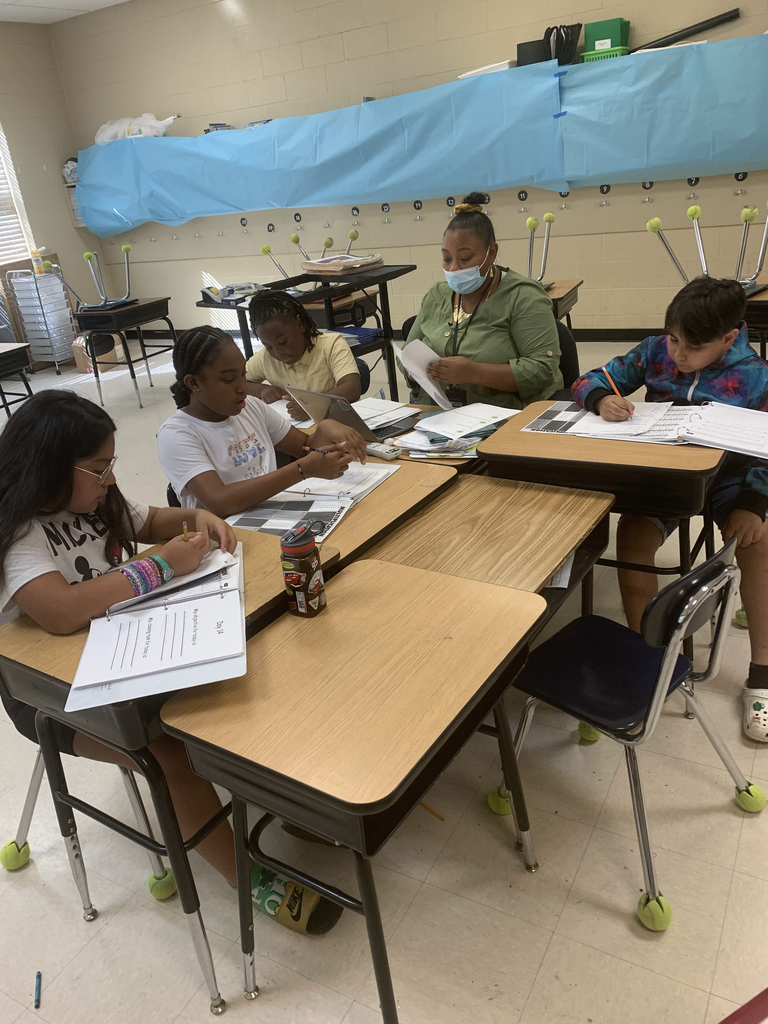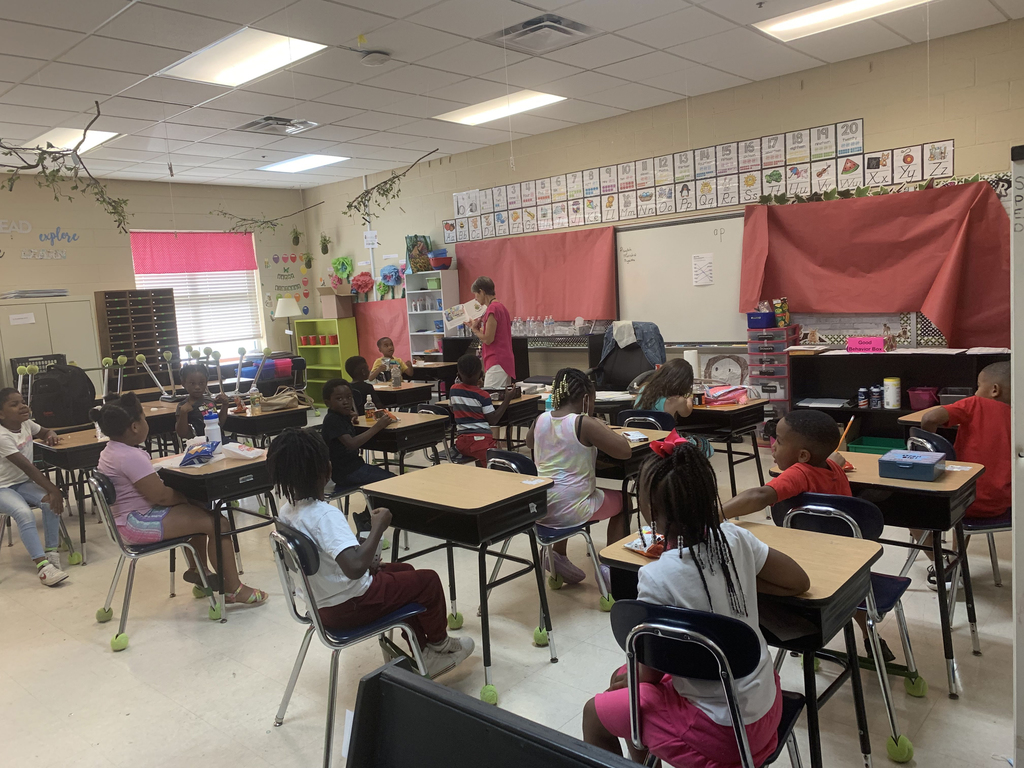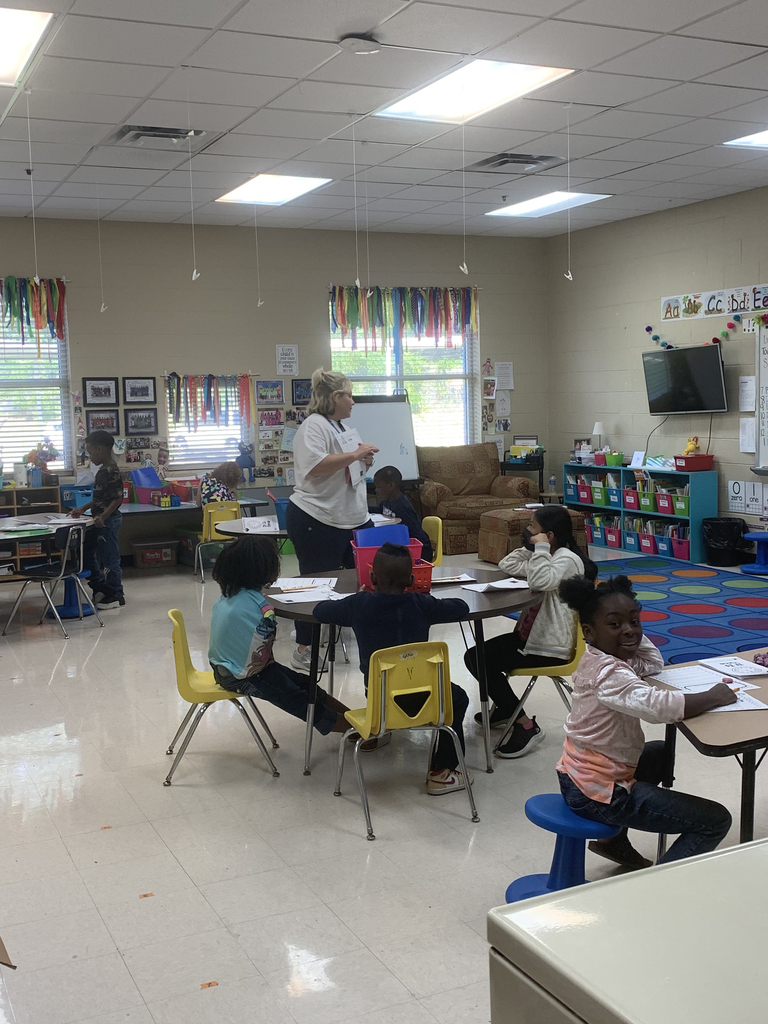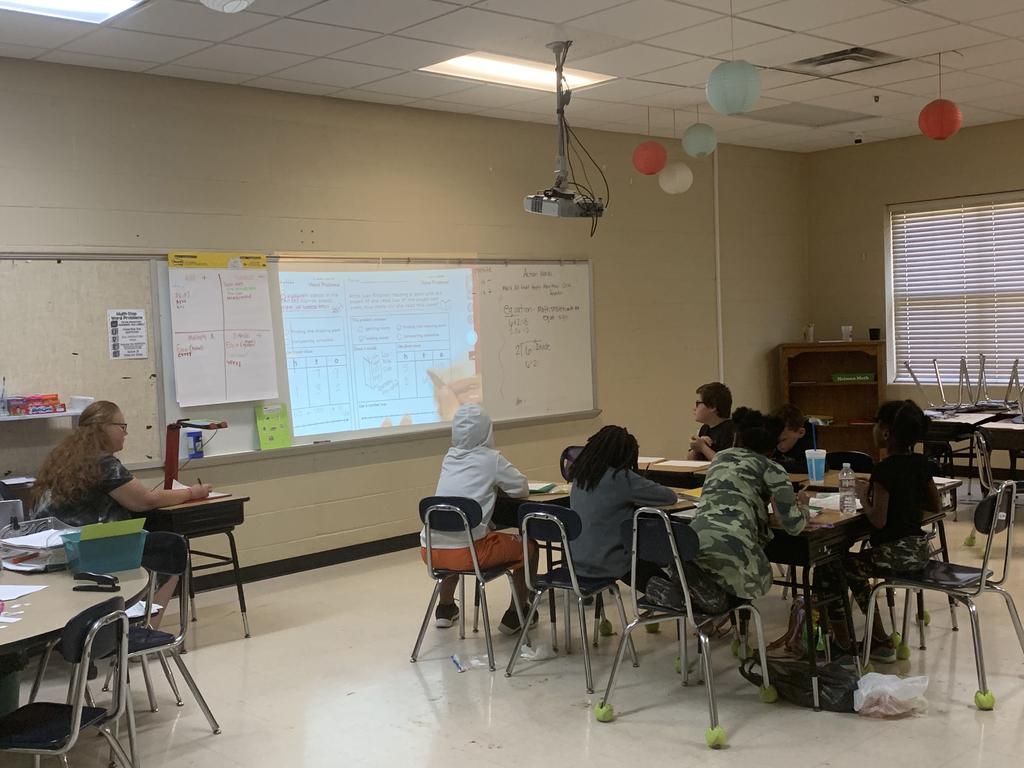 Congratulations to Courtney Haas, Educator of the Year!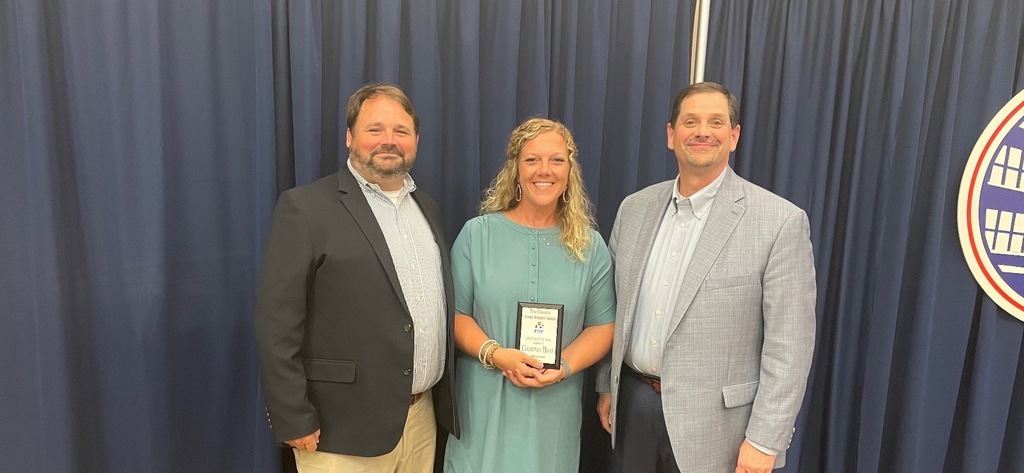 Congratulations to our school board president Dr. Brant Kairit on Citizen of the Year!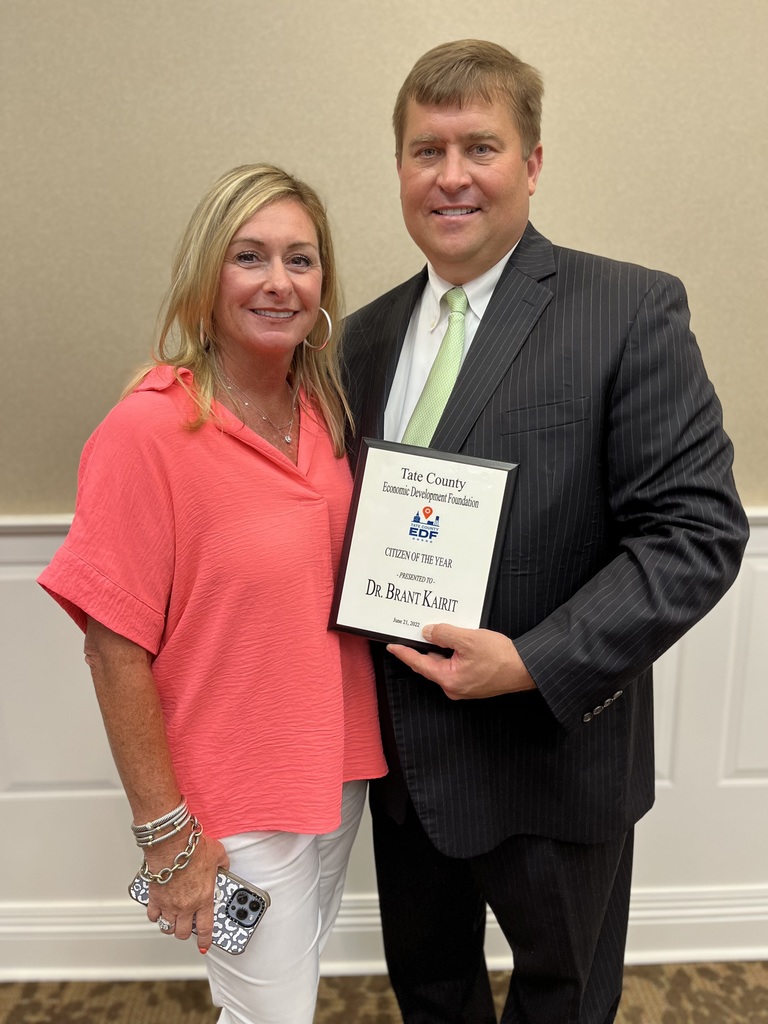 June 21, 2022 Parents/Guardians: We are sorry for any inconvenience. Due to unforeseen circumstances, the late residency verification scheduled for June 21st from 4:00 pm to 6:30 pm will be held at the central office located at 104 McKie Street.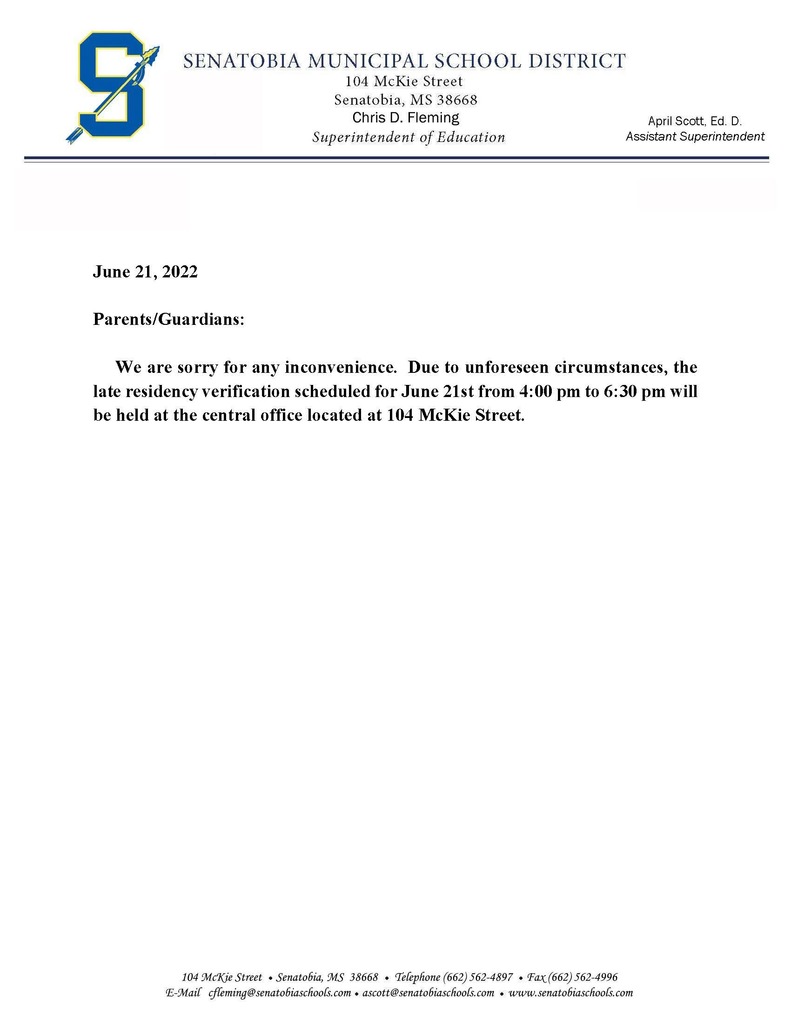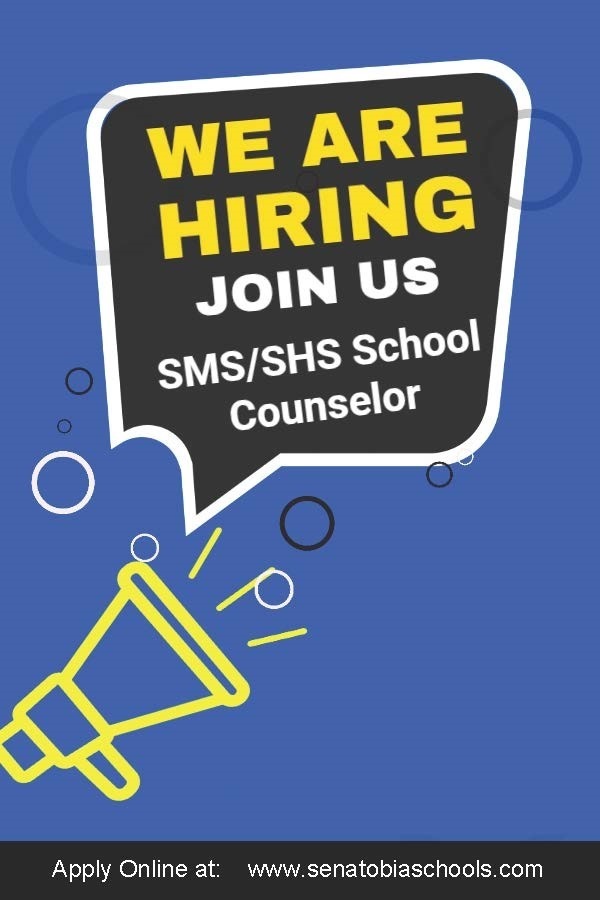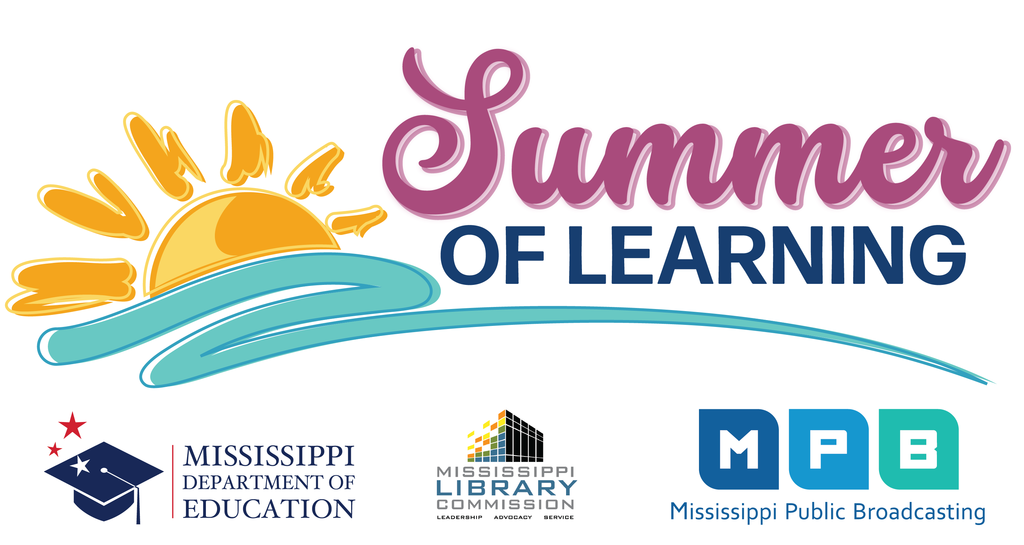 STEAM Days @Home Edition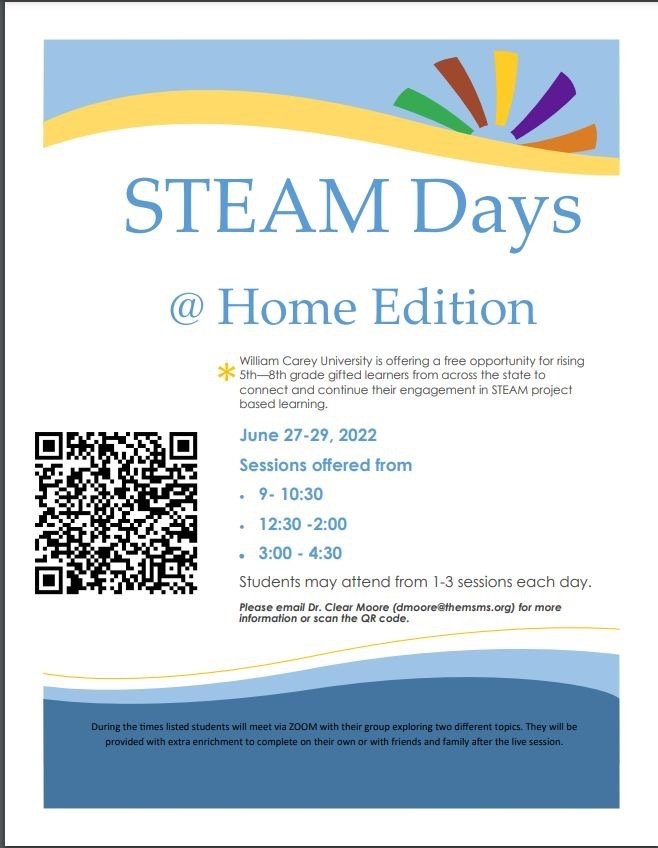 Art Camp Flyer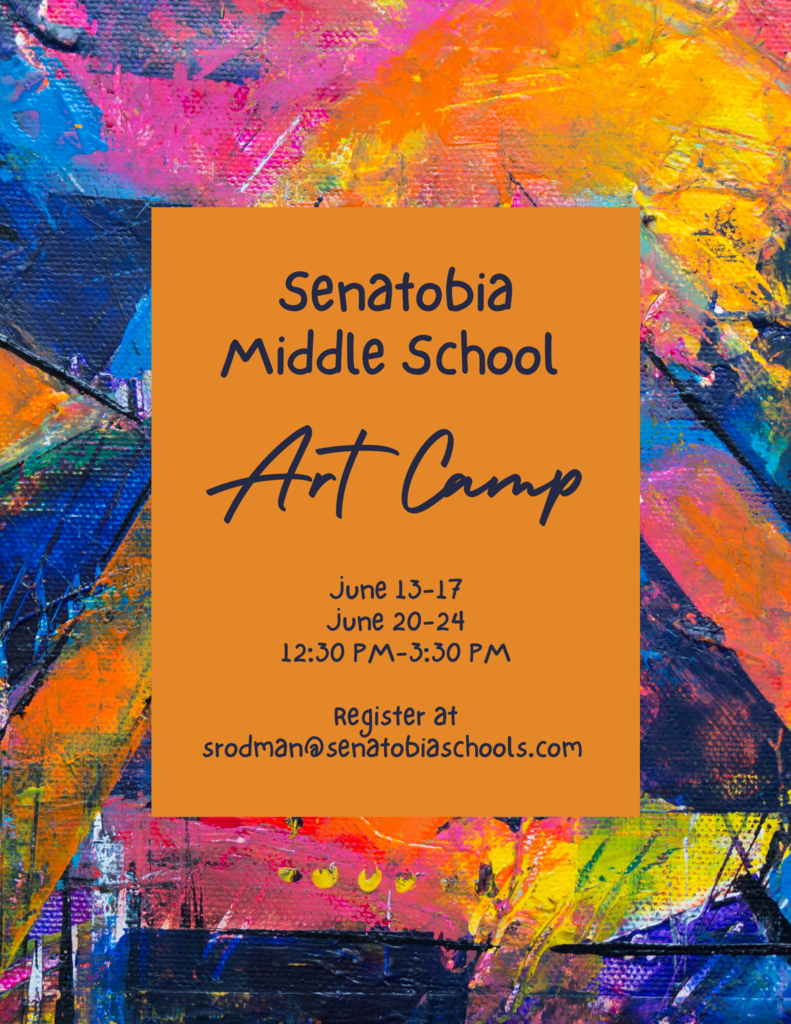 Adulting 101 Flyer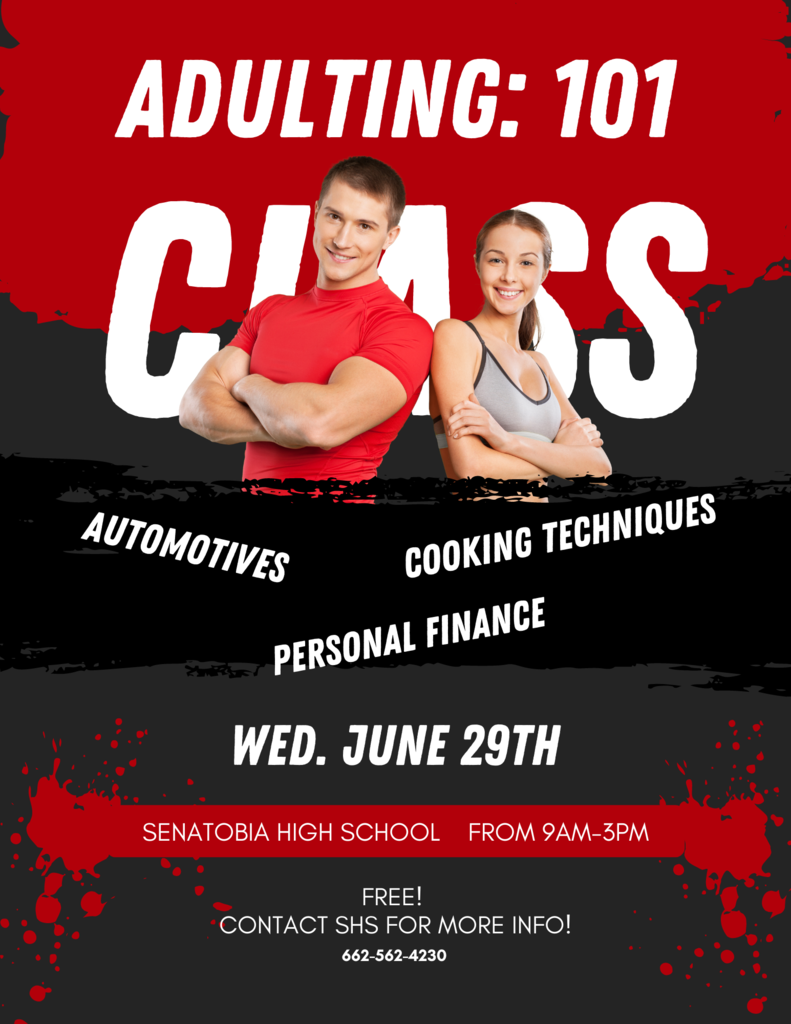 ACT Boot Camp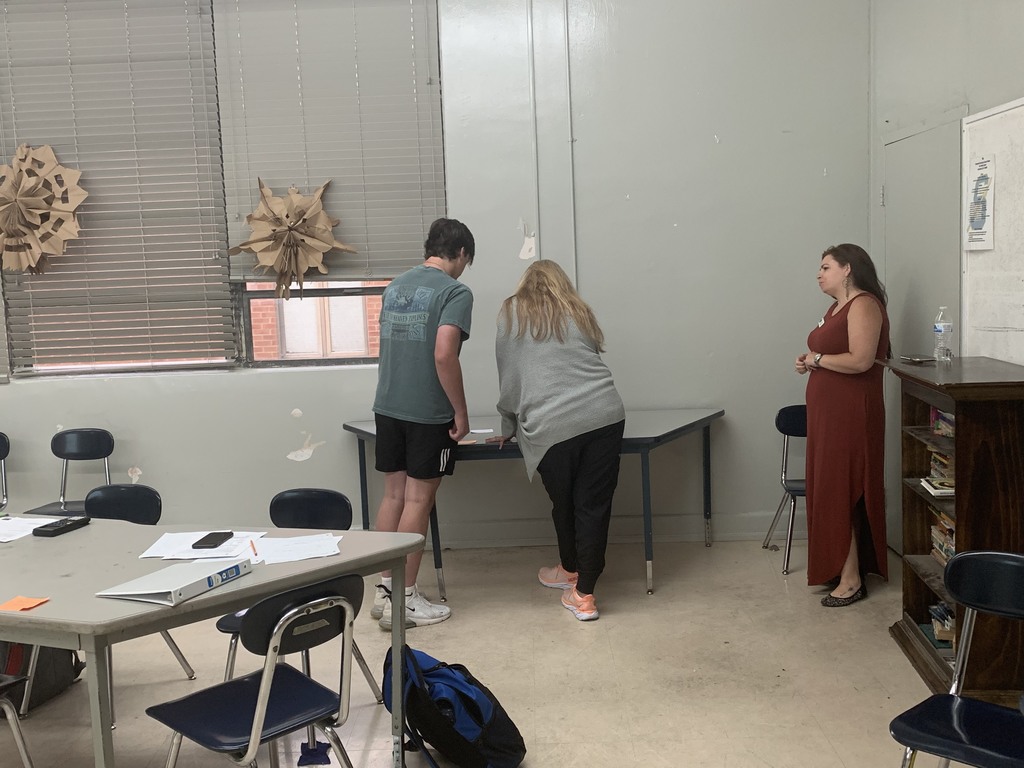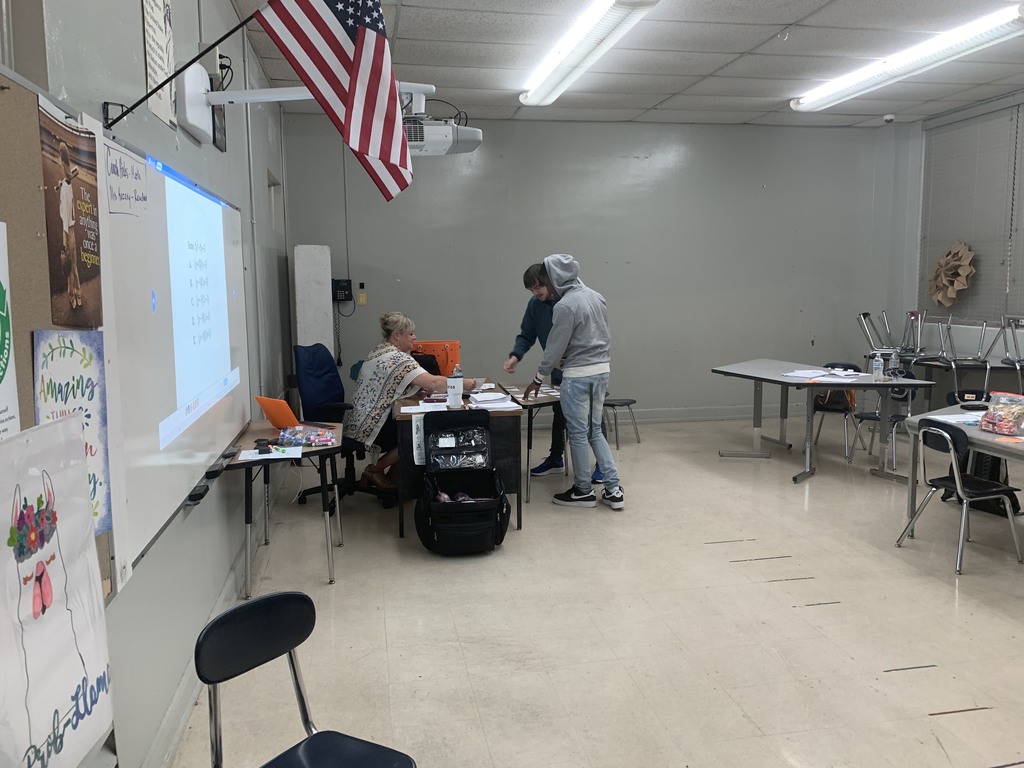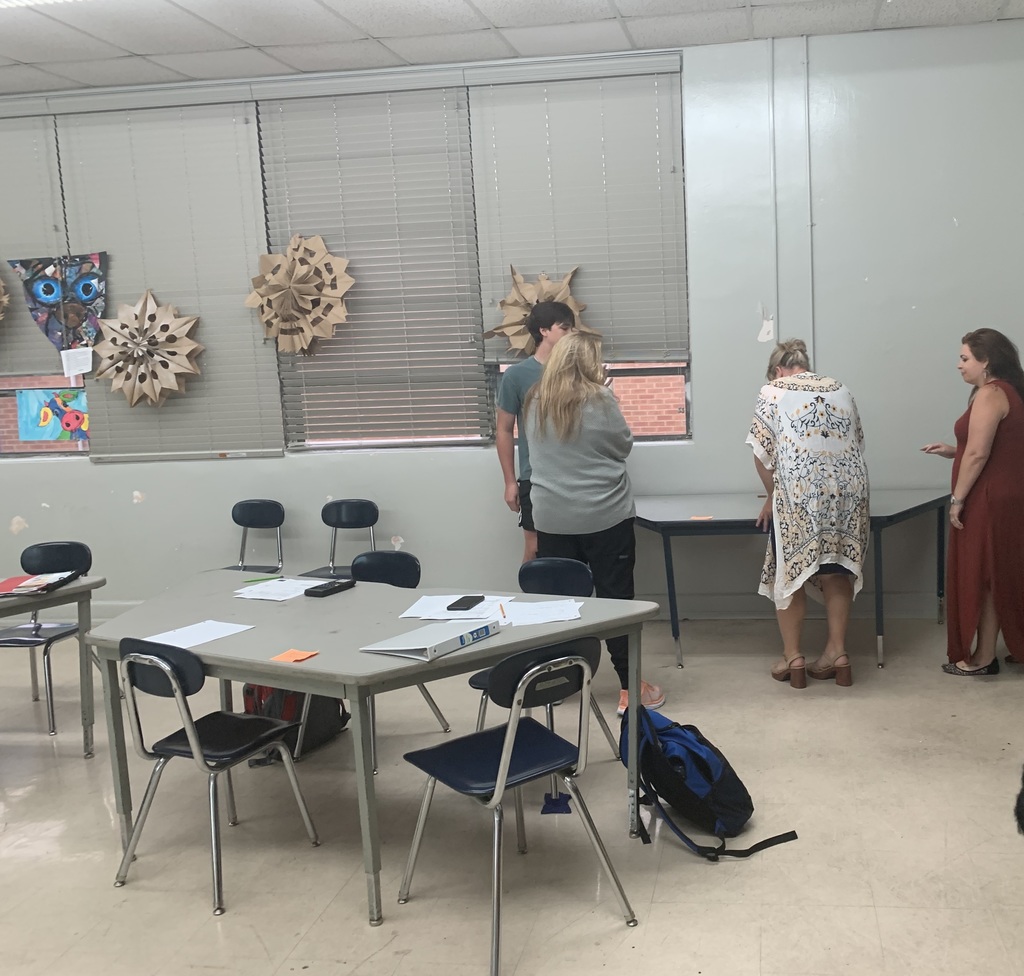 Medical Detectives Camp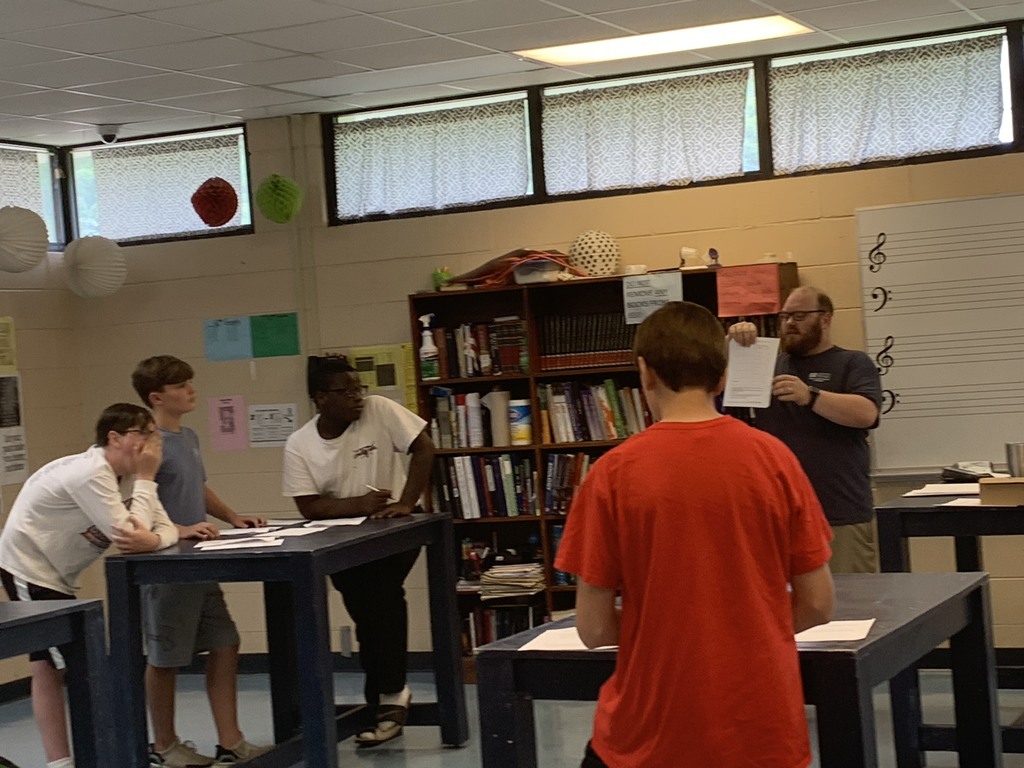 ALICE Coding and Graphic Design Camp